News
Assistance League of St. Louis announces the addition of three new members to its Advisory Council. They are Dr. Gwendolyn Diggs, VP of Headstart at Urban League of Metropolitan St. Louis, LaVicki Hart, Senior VP Citibank Retired, Realtor and Relocation Specialist Coldwell Banker Gundaker and Chris Krehmeyer, CEO and President of Beyond Housing.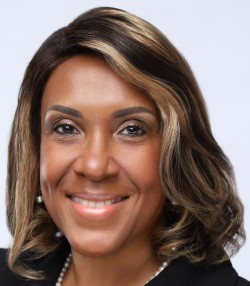 Gwendolyn Wilson Diggs, Ed.D is Vice President - Urban League Metropolitan Saint Louis Head Start/Early Head Start where she implements and promotes initiatives for academic success, community and parent involvement, and staff development for leadership development, manages two federal grants and multiple partnership grants. Dr. Diggs served as Assistant Superintendent in the Jennings and Ferguson-Florissant School Districts where she was responsible for overseeing district operations and opening one of the two Hope Houses. She completed the Saint Louis Business Diversity Initiative Fellows Program in 2018. She serves on the board for Building Futures, Magic House. She is the Urban League of Metropolitan Saint Louis, 2022 Salute to Women in Leadership Awardee and received the St. Louis American Foundation Salute to Excellence in Education 2021 Stellar Performer in Education Award.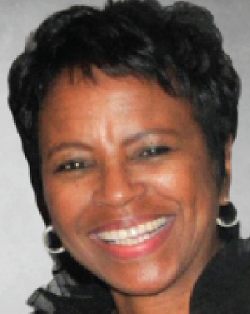 LaVicki Foxwell Hart is a Realtor & Relocation Specialist and recently retired from Citi as Director - Retail Operations & Performance Management. She received her MBA/Finance from St. Louis University. A Focus Leadership Class of 2012-2013 alumni, she is a member of the United Way's Women in Leadership Society and the non-profit agency's Charmaine Chapman Society. She recently became Corporate Engagement Co-Chair for the St. Louis Alzheimer's Association. She served as Chair of the Mathews Dickey Boys' & Girls' Club Board of Directors and led their challenging combination strategy in 2020. She has also served on the board of Junior Achievement, YWCA, and the Professional Organization of Women.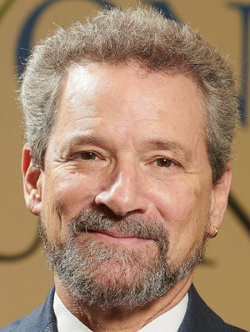 Chris Krehmeyer is President and CEO of Beyond Housing since 1993. Under his leadership the organization created a comprehensive community development initiative representing 24 municipalities in the Normandy school district who share one vision for successful children, engaged families and a strong community. He is a graduate of Washington University with a degree in Urban Studies and received an honorary Doctor of Humane Letters from both his alma mater and the University of Missouri – St. Louis. He serves on the boards of Midwest Bank Centre, Community Builders Network of St. Louis, and University of Missouri's Not-For-Profit programs. He is board chair of the national Home Matters movement and is the former chair of the National NeighborWorks Association Board.