Thanksgiving Parade Organizer to Recognize Assistance League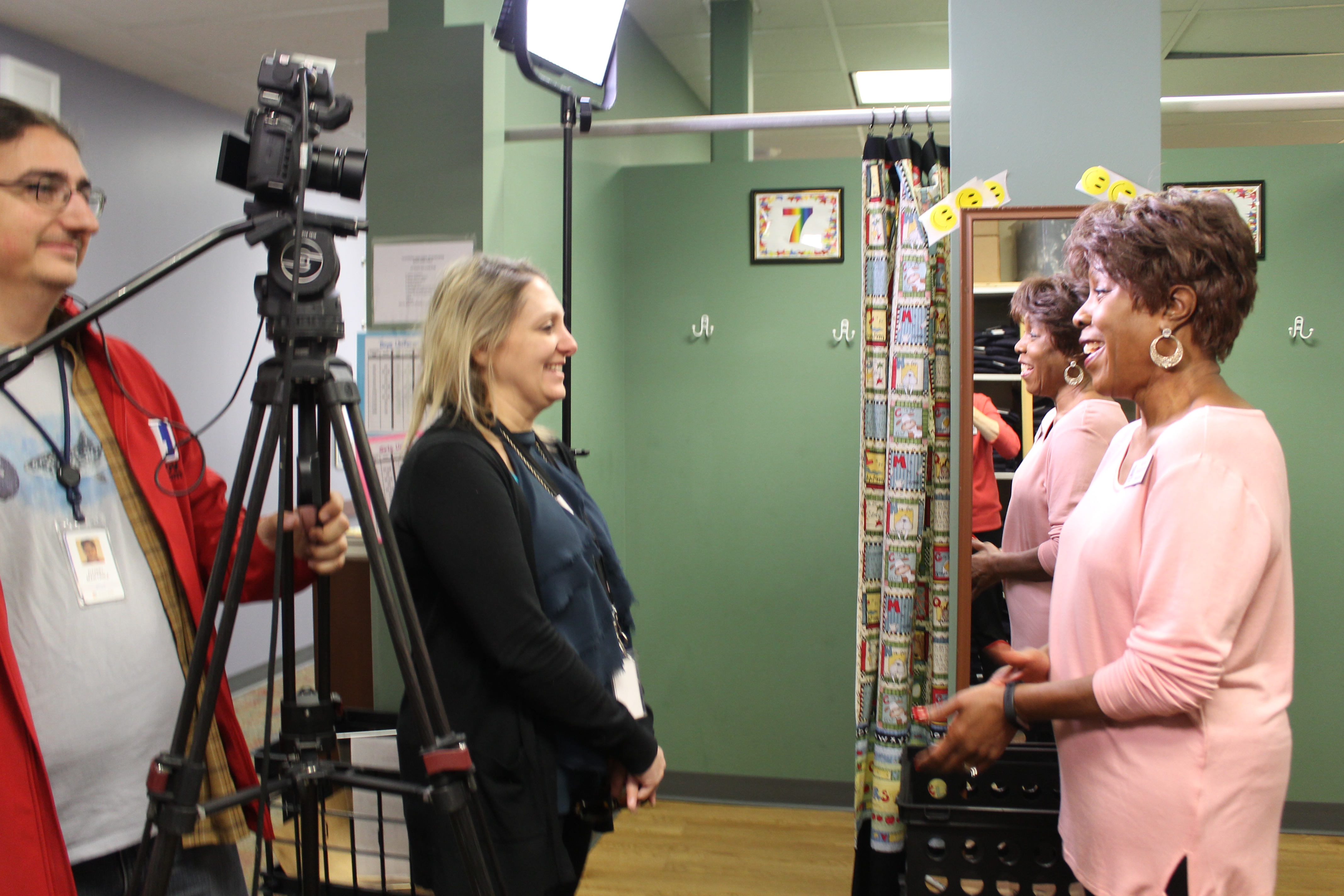 Assistance League of St. Louis President Roxie Randolph was interviewed Nov. 7 by a producer from KMOV-TV Channel 4 for a short video that will run during live coverage of the Ameren Thanksgiving Day parade. The parade begins at 20th and Market Street in downtown St. Louis at 8:45 a.m. on Nov. 22. That morning, Roxie will be on the air talking about Assistance League programs, and she will accept a $2,500 check for ALSL from Christmas in St. Louis, the parade organizer. This civic organization is dedicated to adding to the community's celebration of the holiday season by coordinating Christmas lighting and decorations in the St. Louis region.
Running Faster, Jumping Higher!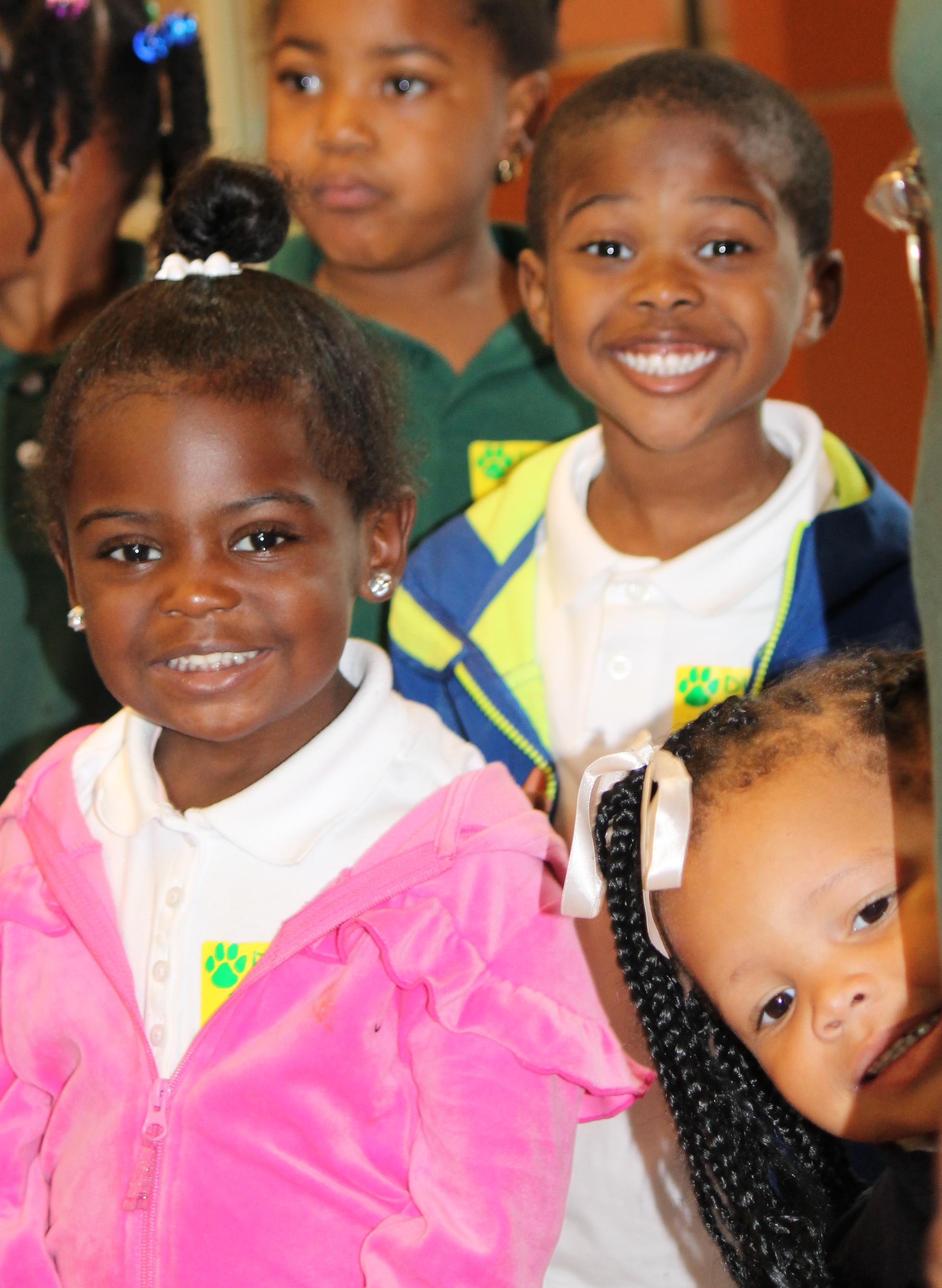 Running like the wind in sprints of 70 miles per hour, cheetahs are indeed one of the most admired creatures in the animal kingdom. In November of 2017, the Saint Louis Zoo witnessed a record-setting birth of eight cheetah cubs at the River's Edge Cheetah Breeding Center. And, on Monday, September 24, 120 lucky students from Dunbar Elementary in North St. Louis had the opportunity to learn about the cheetahs and other animals in a visit to the zoo. These students, brought to the Zoo by Assistance League of St. Louis for Discovery Day, were there to be fitted with new athletic shoes and socks provided by the organization of 500+ volunteers. Click HERE to see the KMOV news coverage of the day.
A Uniform Experience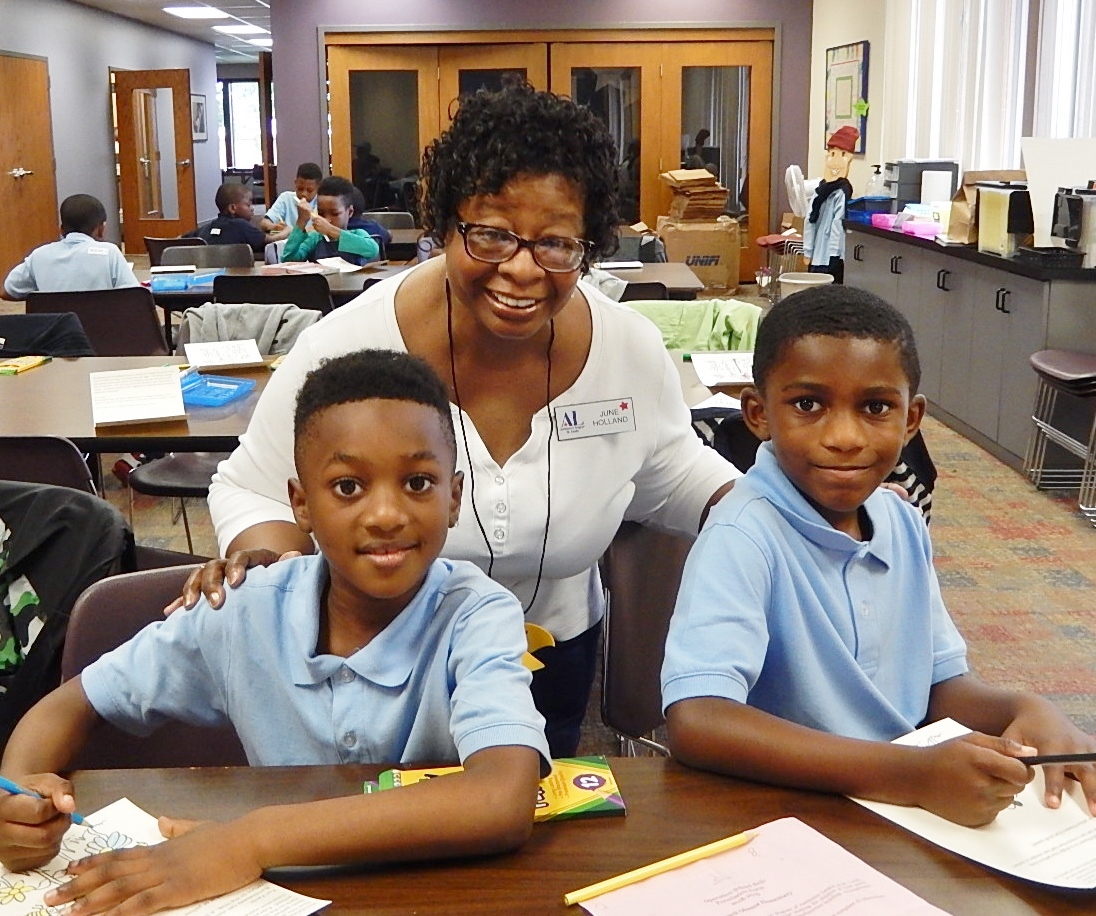 On Wednesday, August 15, volunteers from Assistance League of St. Louis met 60+ students at the organization's headquarters in Ellisville. The elementary students bounded off the big yellow school bus that came from Barack Obama School in Normandy. Filled with a bit of apprehension but excited about what the morning held in store for them, these students understood they were there to get new school uniforms. As many of the students were guided to volunteers to be individually "fitted" for their new uniforms, others met with a volunteer to hear a story, do an art project, or play games.
100% Volunteer-Based. No Paid Staff.

100% St. Louis-Based.

80,000 Volunteer Hours Given to the St. Louis Community.

44,000 Lives Touched During 2017-2018 Fiscal Year.