Assistance League is KMOX Voice of Caring Recipient


Assistance League of St. Louis is proud to announce that we have been chosen as the January 2019 recipient of the KMOX Voice of Caring award. We will receive pre-recorded public service announcements and live announcements throughout the month. We will also get to do an on-air interview during a Saturday morning broadcast and be listed on their website at www.kmox.com. There will be more information about this great honor later in the month.
NEW! AL's Closets Officially Debut!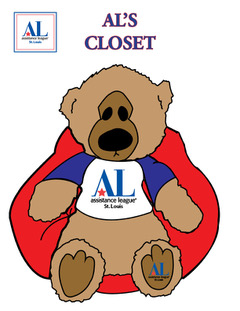 On November 27, Assistance League of St. Louis held the official Grand Opening of Al's Closets at Adams Elementary School. Assistance League has set up these unique, fully-equipped closets in 17 Saint Louis Public Schools to more quickly respond to needs and provide basic clothing to deserving schoolchildren. View the Fox 2 News Coverage.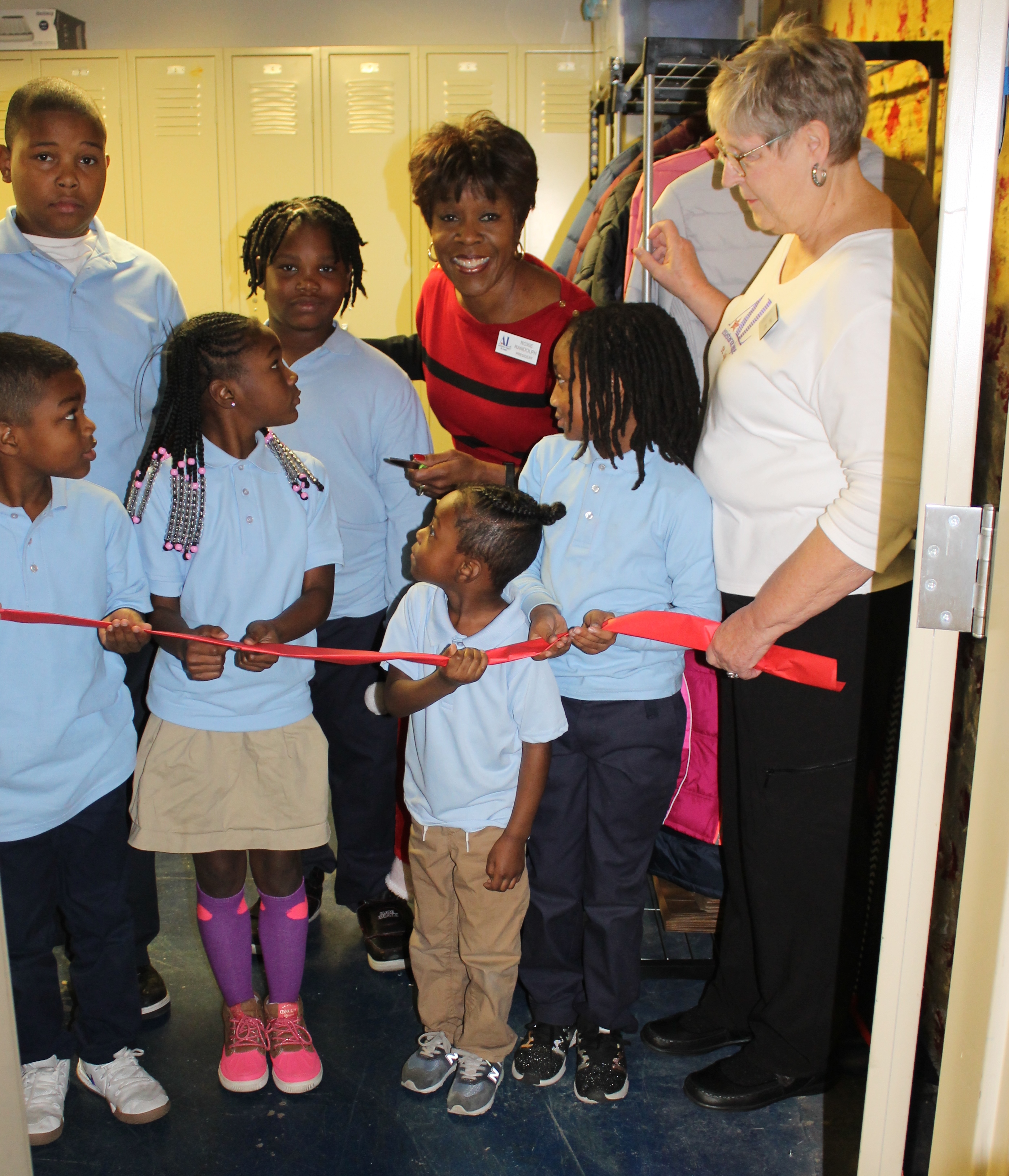 Jeffrey Rhone, Director, Office of Family and Community Engagement, St. Louis Public School District, along with Adams School Principal Felicia Miller and Roxie Randolph, President of Assistance League of St. Louis, were on hand to celebrate this milestone event and respond to questions from the media.
Sandy DiFranco, Elaine Huelsman Honored in Post-Dispatch "Thanks for Giving" Campaign
The St. Louis Post-Dispatch recognized 53 community volunteers nominated in their annual "Thanks for Giving" campaign, and two of those volunteers are long-time, valued members of Assistance League. Congratulations, Sandy and Elaine! Read the full story in the Nov. 22, 2018 St. Louis Post-Dispatch.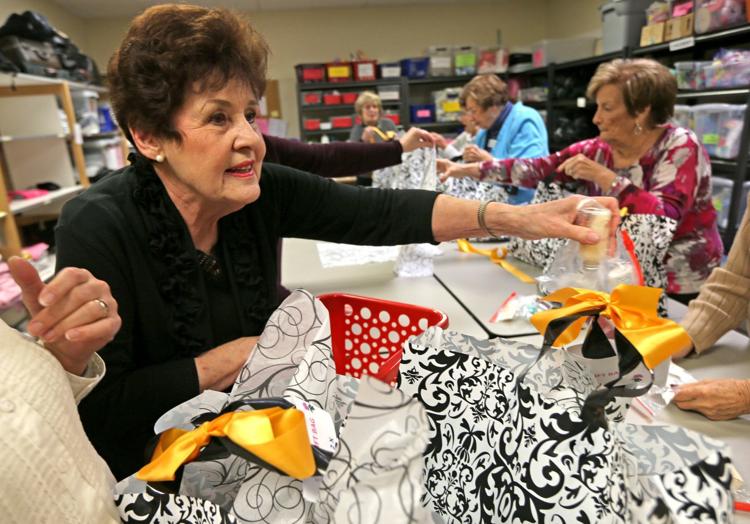 Photo by Laurie Skrivan,
This email address is being protected from spambots. You need JavaScript enabled to view it.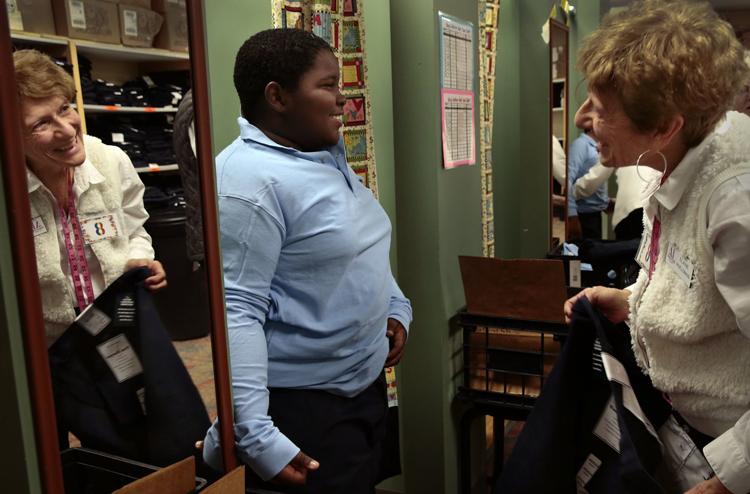 Photo by Robert Cohen, This email address is being protected from spambots. You need JavaScript enabled to view it.
Events
Save the Date!

Assistance League of St. Louis


14th Annual

AUTHORS BRUNCH


Saturday, April 13, 2019

 

Assistance League Featured at Thanksgiving Day Parade!

Assistance League of St. Louis President Roxie Randolph was interviewed recently by a producer from KMOV-TV Channel 4 for a 1-minute video that aired during live coverage of the Ameren Thanksgiving Day parade. Roxie also accepted a $2,500 check for ALSL from Christmas in St. Louis, the parade organizer. This civic organization is dedicated to adding to the community's celebration of the holiday season by coordinating Christmas lighting and decorations in the St. Louis region.

 
100% Volunteer-Based. No Paid Staff.

100% St. Louis-Based.

80,000 Volunteer Hours Given to the St. Louis Community.

44,000 Lives Touched During 2017-2018 Fiscal Year.