Book Fair Coming Soon!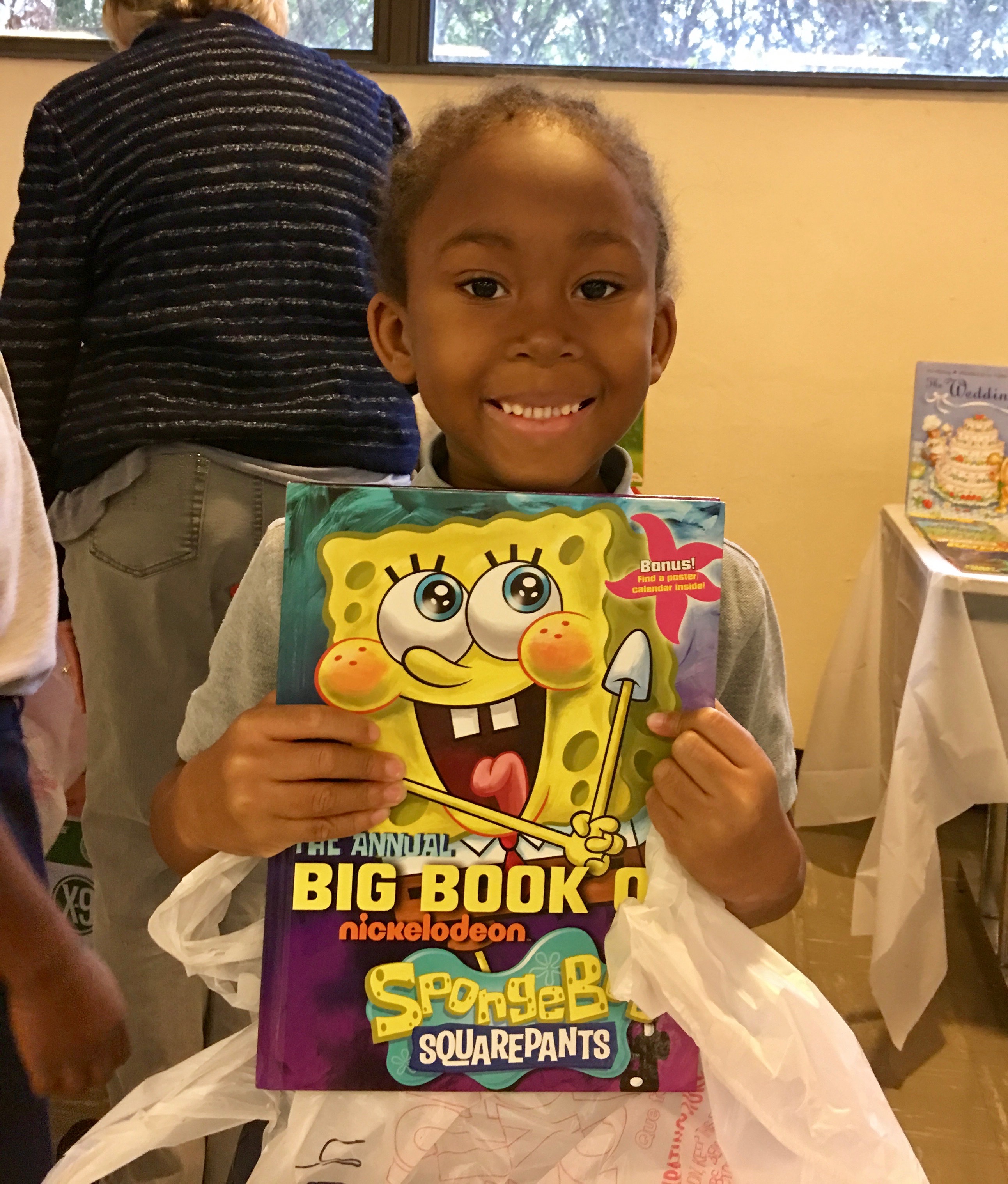 Assistance League of St. Louis and Barnes & Noble Booksellers are having a Book Fair at the West County Mall Barnes & Noble Store from 9:30 a.m. until 9 p.m. on Saturday, Nov. 11, 2017. Assistance League will receive a percentage of all sales of books, games, CDs, DVDs, food and toys, which will benefit Books from Friends, our philanthropic literacy program.
New "Giving Garden" is Buzzing with Activity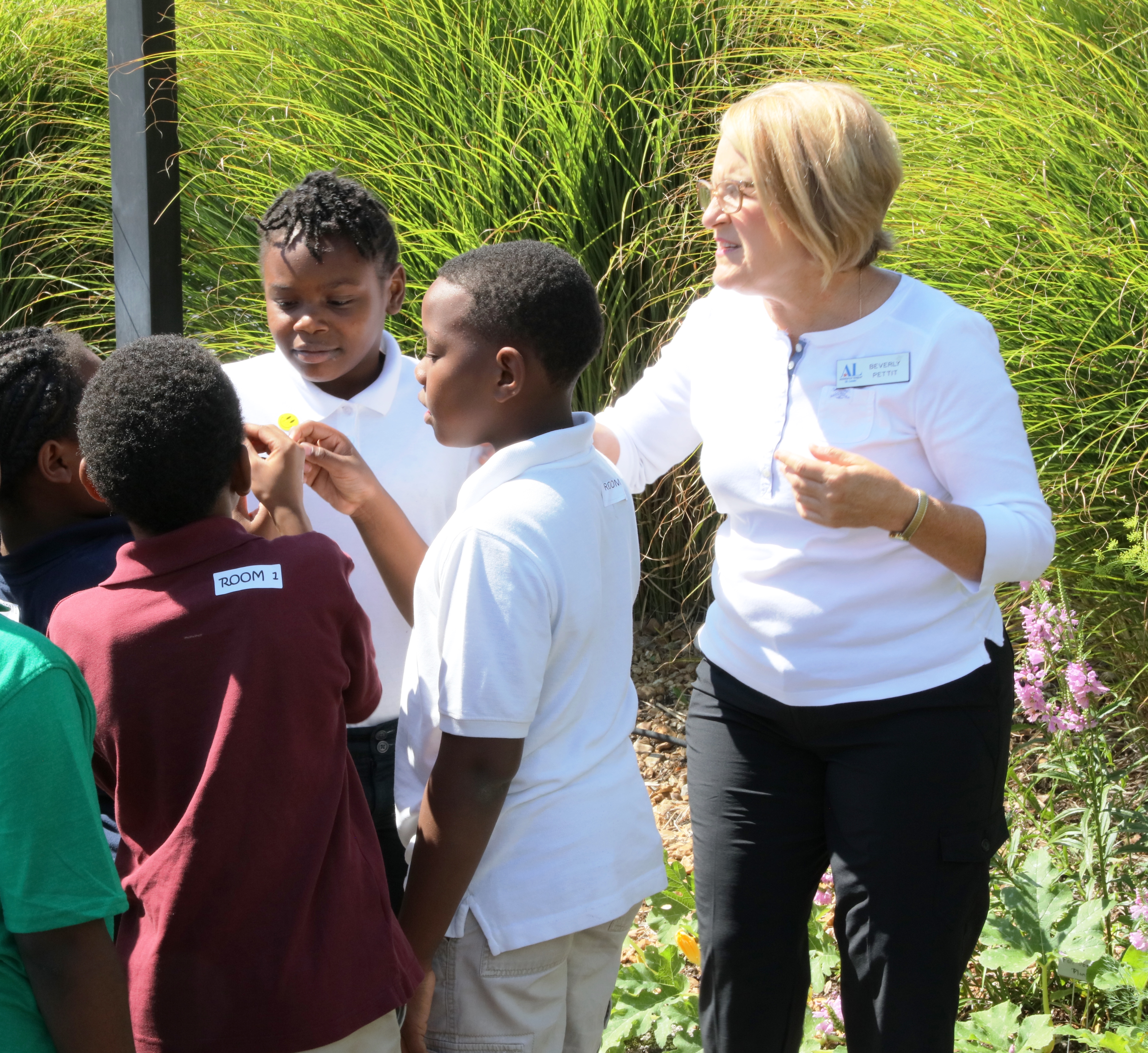 Meet the newest addition to Assistance League of St. Louis. It is the "Giving Garden" created this year under the loving hands of our members as a pollinator garden. Inspired and motivated by an essentially unused and unappealing plot of soil on the Headquarters site, chairman Bev Pettit foresaw an opportunity! Why not beautify the area and enrich the 'giving' agenda of Assistance League?
100% St. Louis Based

100% Volunteer Based. No paid staff.

72,460 Volunteer Hours Given to the St. Louis Community Valued at $1,769,472.

42,625 Lives Touched During 2016-2017 Fiscal Year