New "Giving Garden" is Buzzing with Activity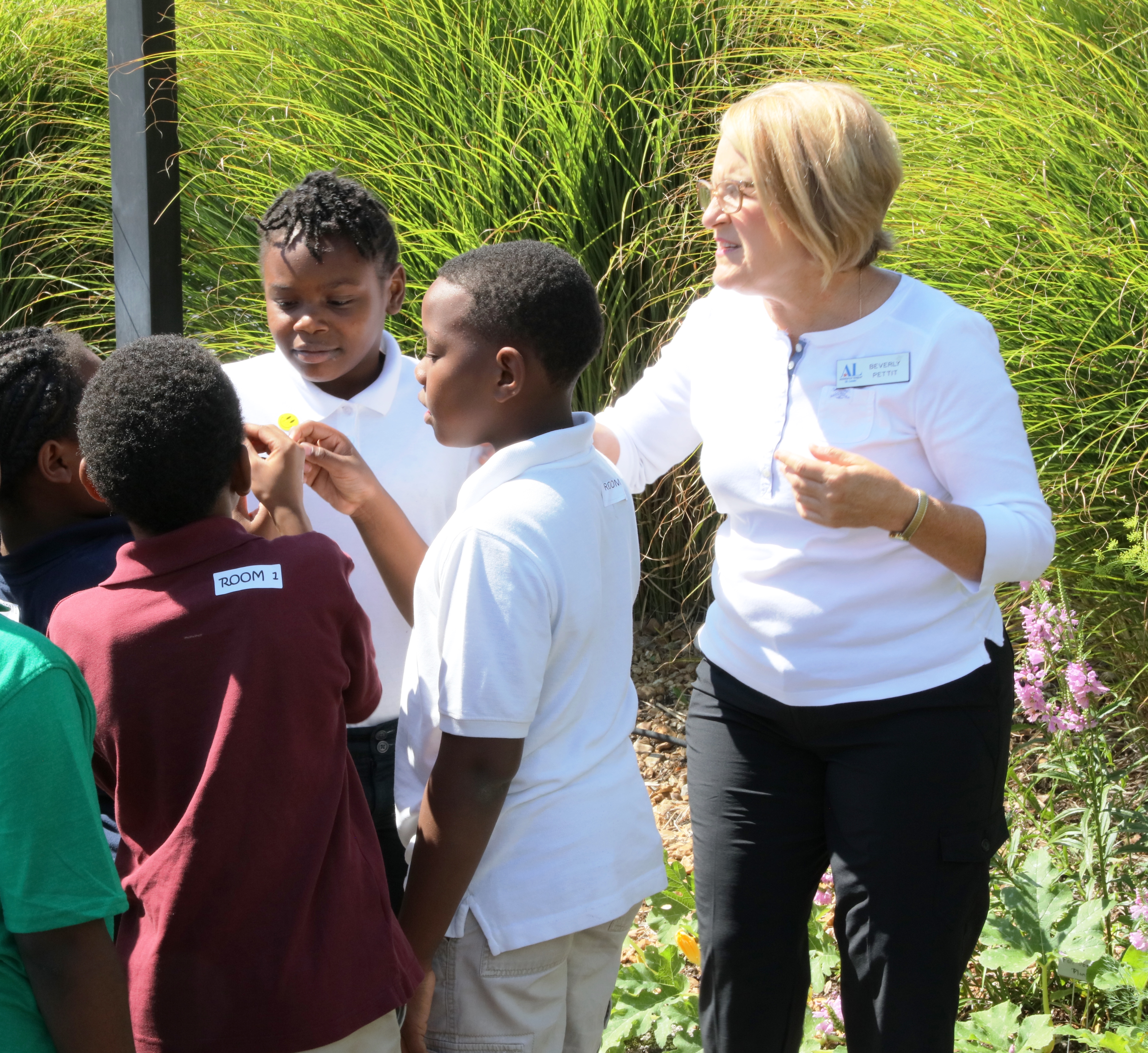 Meet the newest addition to Assistance League of St. Louis. It is the "Giving Garden" created this year under the loving hands of our members as a pollinator garden. Inspired and motivated by an essentially unused and unappealing plot of soil on the Headquarters site, chairman Bev Pettit foresaw an opportunity! Why not beautify the area and enrich the 'giving' agenda of Assistance League?
Community Collaboration Provides Pleasant Surprise for Students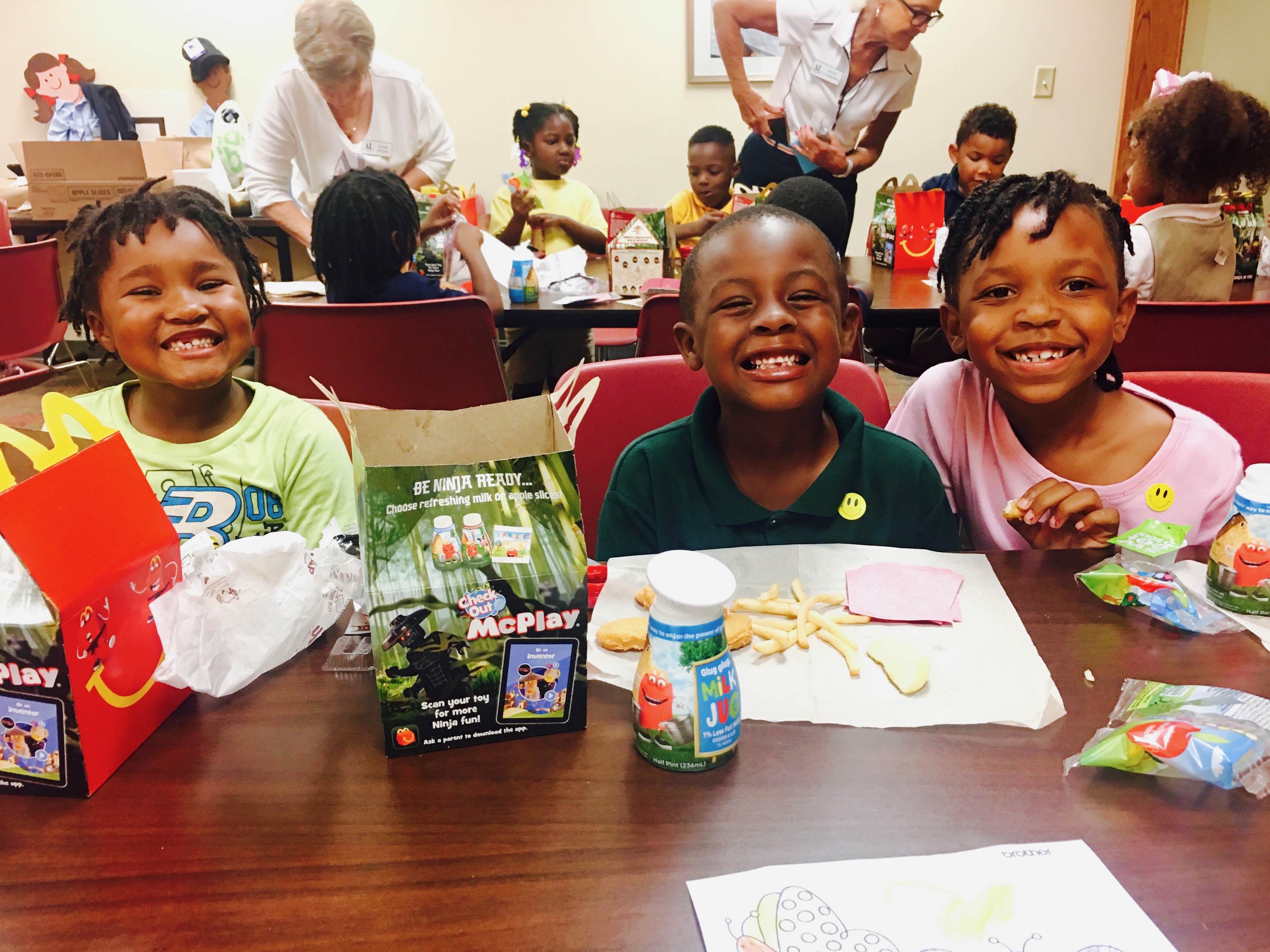 At a recent Operation School Bell® uniform fitting, students received more than new school clothes! The Assistance League of St. Louis paid for Happy Meals for the students, with dessert and a Ronald McDonald magic show provided by Banducci Enterprises Inc., which owns the Ellisville McDonald's. Click HERE to view an article in West Newsmagazine with photos of the event.
Upcoming Events
Authors Brunch 2018

SAVE THE DATE!

April 28, 2018

 

Barnes & Noble Book Drive

Barnes & Noble Booksellers at West County Center is sponsoring a

BOOK DRIVE

Barnes & Noble customers are invited to purchase a children's book to be donated to Assistance League for its Books from Friends program. Thanks to Barnes & Noble for their continuing generosity. Last year's book drive generated more than 2,000 books for Assistance League.

 
100% St. Louis Based

100% Volunteer Based. No paid staff.

72,460 Volunteer Hours Given to the St. Louis Community Valued at $1,769,472.

42,625 Lives Touched During 2016-2017 Fiscal Year