Assistance League Scholarship: A New Philanthropic Program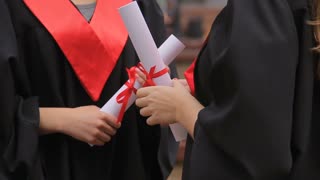 Assistance League Scholarship provides funds for individuals who have experienced personal life transitions and wish to improve their situations by obtaining post-secondary educations, including remedial education or HiSet preparation.
In partnership with St. Louis Community College, our scholarship program has provided financial aid to 72 individuals aspiring to improve their lives through higher education. Chairman of the Scholarship program, Marie Wiese, indicates that Assistance League provided funds through STLCC Foundation to support 29 scholars this fiscal year. The cost of providing each scholarship is approximately $600 per semester with amounts varying according to individual needs. A grant of $2,500 was given to Women in Charge in 2017, followed by an $800 grant in 2018 to purchase and provide HiSET preparation materials. This grant helped 43 women prepare for the HiSET Exam.
Click HERE for a one-page program description of Assistance League Scholarship.