Assistance League Outreach®
Responding Quickly to Sudden Needs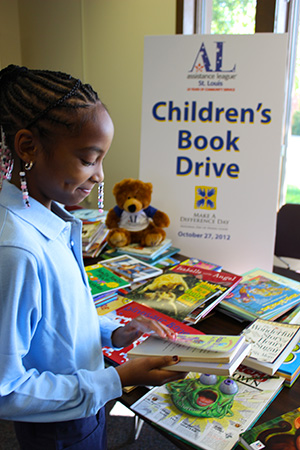 Assistance League Outreach provides opportunities to fulfill needs in the community by responding to unmet needs on a one-time basis by providing services or goods. These needs often arise suddenly and cannot be met within the confines of an already stretched budget. Although we do not provide grant monies, we do purchase goods and services requested by some agencies and organizations. Assistance League created this program with the purpose of responding quickly, so other nonprofit agencies could continue to do the wonderful work that they do in the community. During our 2017-2018 fiscal year we served 1,555 individuals with one-time critical care needs.
Some examples:
North County Big "Jazz" Band: Provided instruments and music books to 40 students (middle and high schools) from 5 schools
Running Rebels: Provided a 5th grade basketball team with uniforms and shoes.
Project Ark: Purchased 5 beds and comforter sets for two families in need.
Lafayette Industries: Provided lunch for two workshops for 441 adult employees with disabilities.
Marian Middle School: Provided 75 students with school supplies.
St. Pius V Immigrant and Refugee Ministry: Provided 14 students with school supplies
Click here for the Outreach "Request for Assistance Form"
The "readers" will enable visually impaired seniors to once again enjoy the daily newspaper, a good book or inspirational reading.
-from St. Andrew's Resources for Seniors