Our Programs
at Assistance League of St. Louis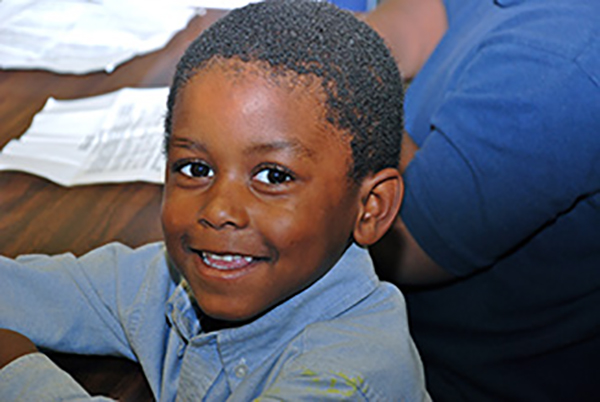 If you've ever seen an ear-to-ear smile on a child, or a look of relief from a young woman, or a student standing tall with pride, you will understand why we do what we do at Assistance League.
Specific programs include:
"What a wonderful feeling of being appreciated and making a difference!"
- Assistance League of St. Louis Volunteer
Thank you for your gift to Our Lady's Inn Maternity Homes. With this gift you share in our mission of providing shelter and hope for a new life to the hundreds of women and their children who seek our help each year.
-from Our Lady's Inn
"Thank you for your generosity. Because of your scholarship, I will be able to remain focused on my studies and pursue my dream of becoming a registered nurse."
-A scholarship recipient