Events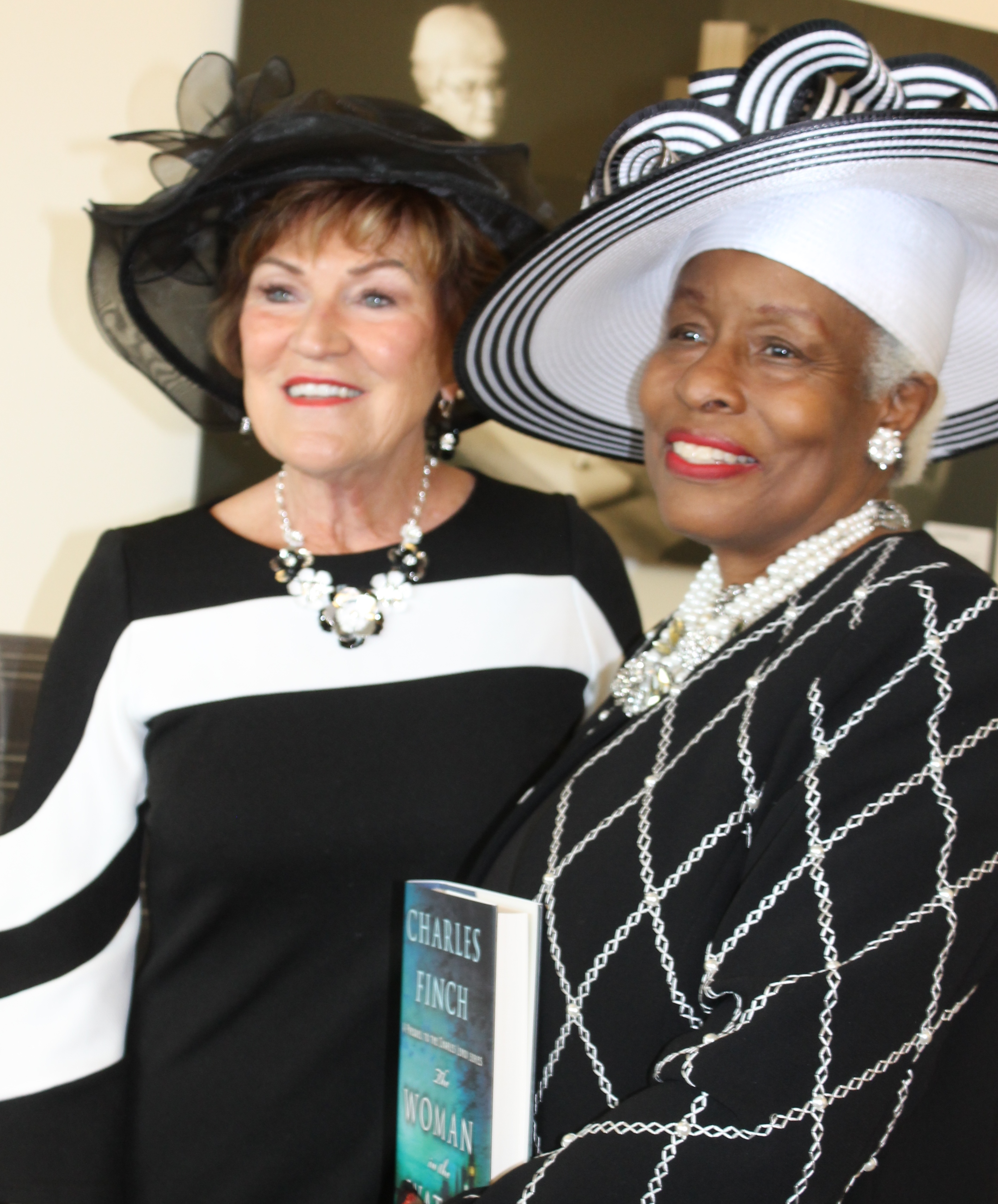 On Saturday, April 13, Mr. Charles Finch, internationally acclaimed author of 12 murder mystery books set in the Victorian/Edwardian era, captivated a sold-out audience of 400 with his many tales of life in mid-19th century England.

Held at the beautiful Atrium of Edward Jones in Des Peres this 14th annual Authors Brunch event sponsored by Assistance League of St. Louis featured A Magical Mystery Tea that recreated the atmosphere of that timeframe.

Guests were treated to a typical English tea complete with scones, dainty finger sandwiches and fancy pastries in beautiful table settings, which included Victorian teapot-centerpieces. Many guests wore veiled hats and bustled gowns adding to the overall Victorian aura.