Steps to Success Program is Always a Step Ahead!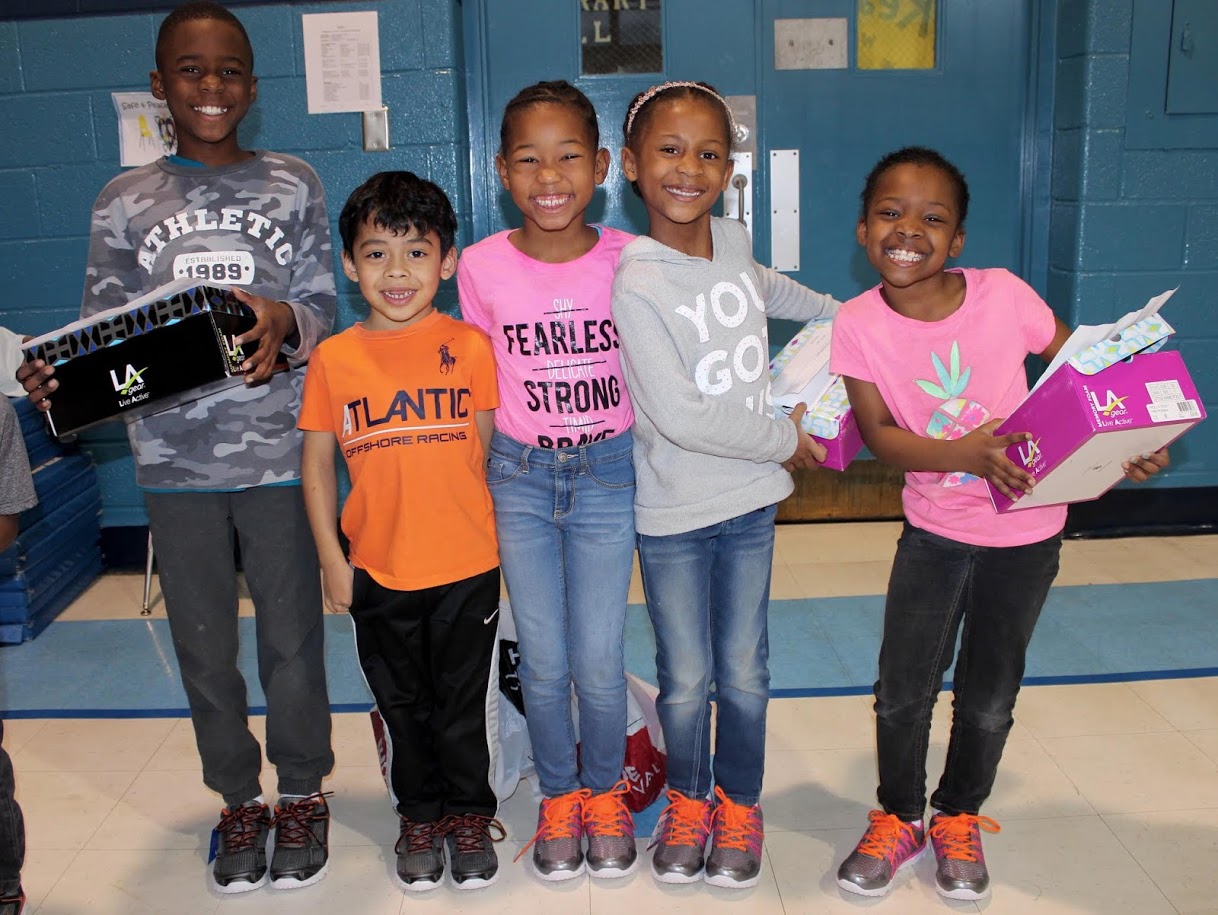 With boundless enthusiasm and the requisite corresponding energy, 620 Assistance League® of St. Louis member volunteers visited 32 St. Louis area schools in the 2016-2017 school year, fitting children with 3,319 pairs of athletic shoes and approximately 10,000 pairs of socks. After being fitted for the proper size, the children sported all the latest styles and colors.
Adams Elementary students participated in a special fitting, receiving their athletic shoes and socks at our inaugural Discovery Day event held at the St. Louis Zoo. Students also enjoyed a zoo tour and train ride, animal demonstrations, lunch and snacks. A very educational and productive day for all!
In other firsts for Steps to Success this year, three agencies which serve St. Louis area children and young adults received shoes and socks: Marygrove, Students in Transition, and the Ferguson-Florissant School District. Additional funds also allowed Steps to donate soccer balls to 31 of the schools in the program, as well as to Marygrove and Students in Transition. The combination of athletic shoes and soccer balls will help the children stay active and fit!
Over the course of 32 days of shoe fittings and Steps events, Assistance League volunteers racked up approximately 2,500 donated hours!
This year's Steps program kicks off on September 12 and volunteers will visit 34 area schools throughout the school year. Our second annual Discovery Day will be held on September 25 at The Magic House, when 150 children from a St. Louis area school will receive shoes and socks and explore this amazing children's museum.
Many thanks to Shoe Carnival for donating countless hours managing shoe logistics and working alongside our volunteers to help the children find the coolest pair.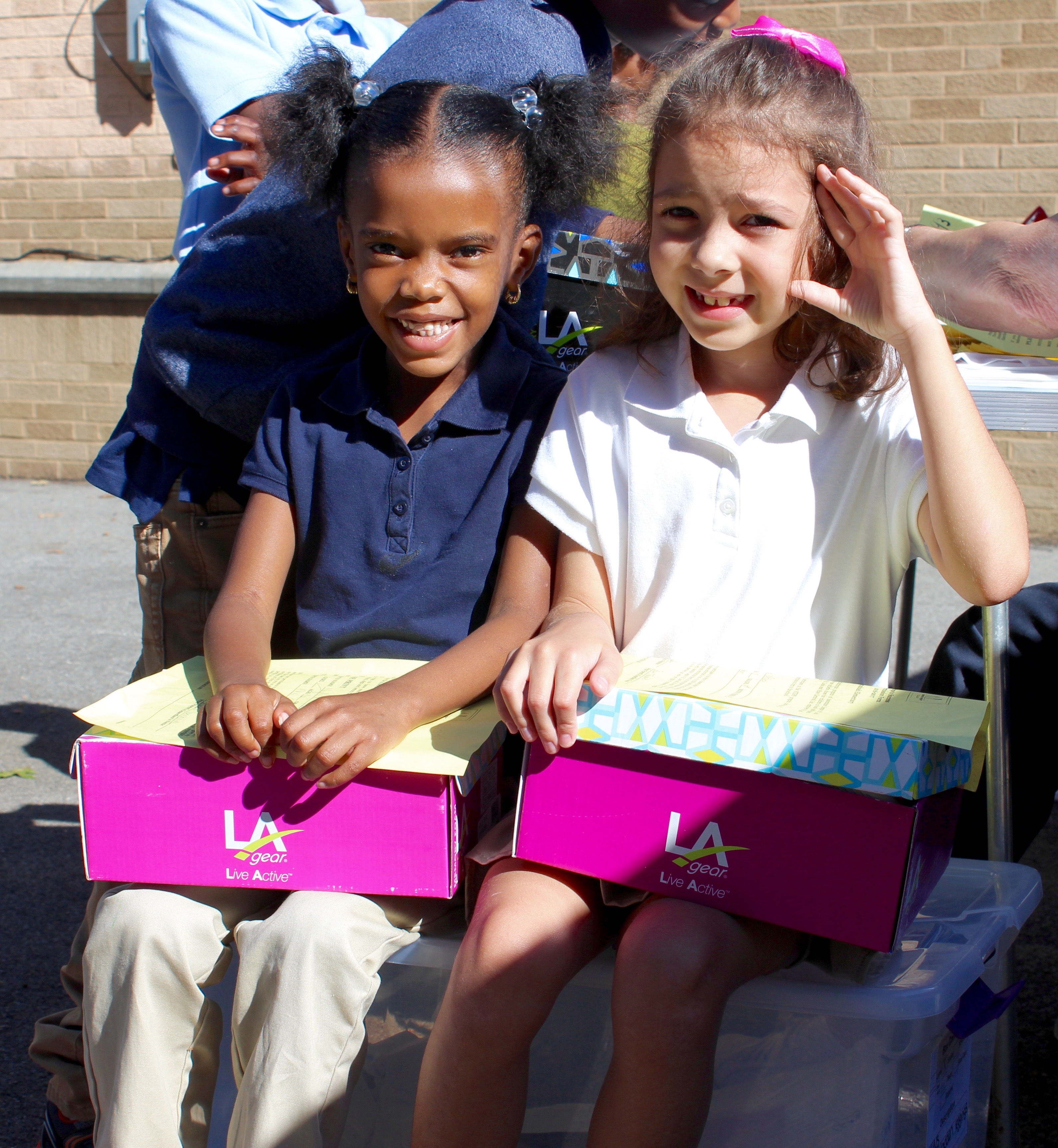 "My best memory is receiving the keys to our new headquarters. After years of operating our programs in small rented quarters, we came together and raised the money needed to purchase a permanent home for this organization."
- Assistance League of St. Louis Volunteer