Suzanne Pratl is the New President of Assistance League of St. Louis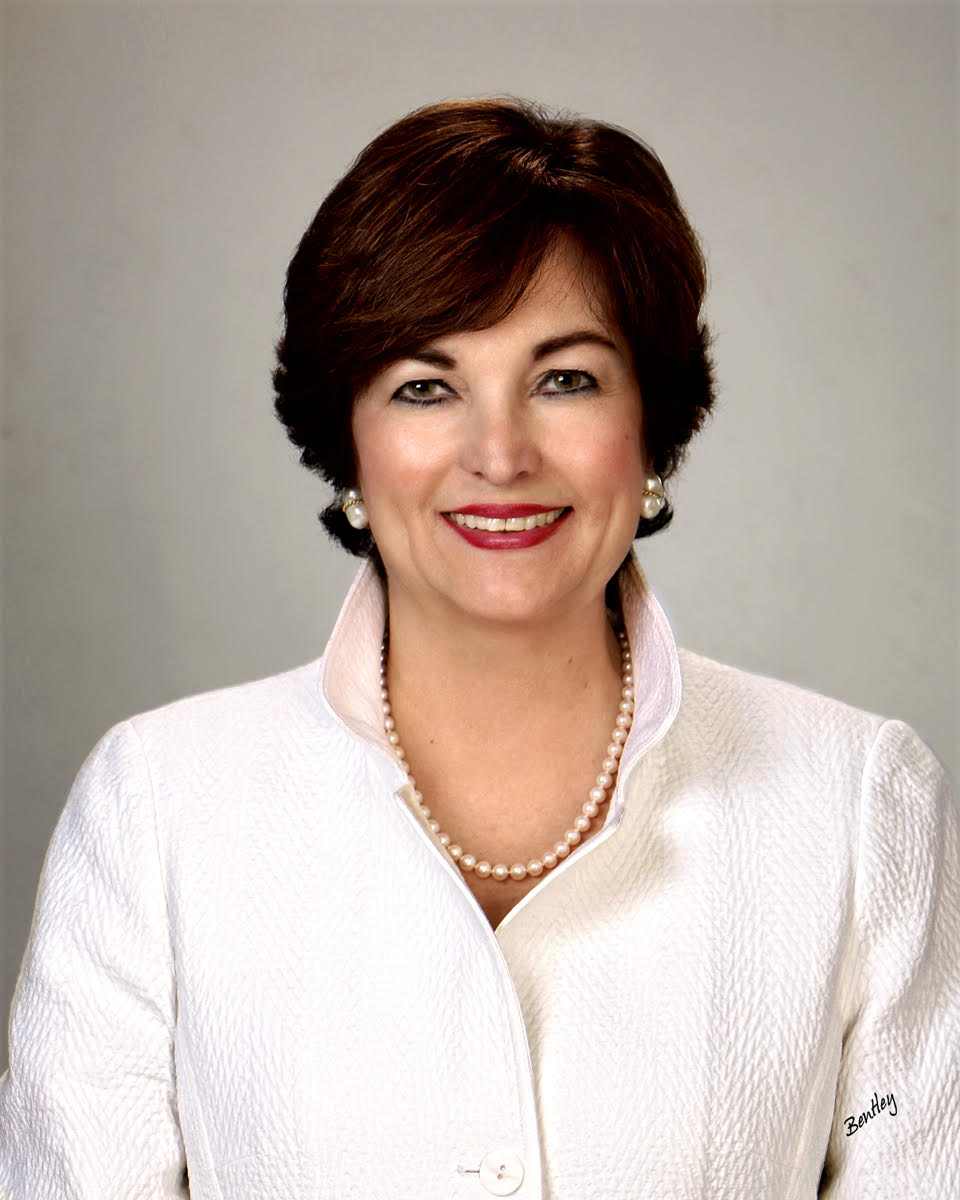 Having dedicated much of her life to making the lives of others better, Suzanne Pratl with her leadership skills and experience is a natural for taking the reins as President of Assistance League of St. Louis for the fiscal year 2017-2018. Born in St. Louis, Missouri, Suzanne graduated from St. Joseph's Academy and Creighton University, cum laude, with a major in English and a minor in Journalism. In addition, she completed four semesters pursuing a Master's degree in Speech Pathology at Fontbonne University.
Suzanne's professional career began with seven years in retail sales at Neiman Marcus and six years as Fundraising Director for a U.S. Congressman and Missouri political party. Her retirement followed six years as the Administrative Director of the St. Louis County Council and St. Louis County Clerk. In retirement, Suzanne has given much of her volunteer time to St. Patrick Center as Co-chairman and member of the Board of Trustees and to Our Lady of Lourdes Catholic Church.
For the past eight and a half years, since joining Assistance League, Suzanne has served three years on the Board of Directors as VP Communications, Chaired the website development team, Chaired Cabaret, the fall fundraiser and served on several committees. Elected as President of Assistance League of St. Louis this year, Suzanne has gratefully accepted the challenge with commitment and humility. Her goal is to continue the legacy begun 30 years ago to make a difference in our community.
Suzanne, in all of her giving and hard work, tries to project an aura of "dancing thru life," as she continues to touch the lives of many and put smiles on their faces! She also finds great joy and magic in "tapping" with her fellow dancers and friends! But it's in the quiet moments at home with family, that she finds peace and calm.
"My best memory is receiving the keys to our new headquarters.  After years of operating our programs in small rented quarters, we came together and raised the money needed to purchase a permanent home for this organization."
- Assistance League of St. Louis Volunteer
Thank you for your gift to Our Lady's Inn Maternity Homes. With this gift you share in our mission of providing shelter and hope for a new life to the hundreds of women and their children who seek our help each year.
-from Our Lady's Inn