Steps to Success Program is Always a Step Ahead!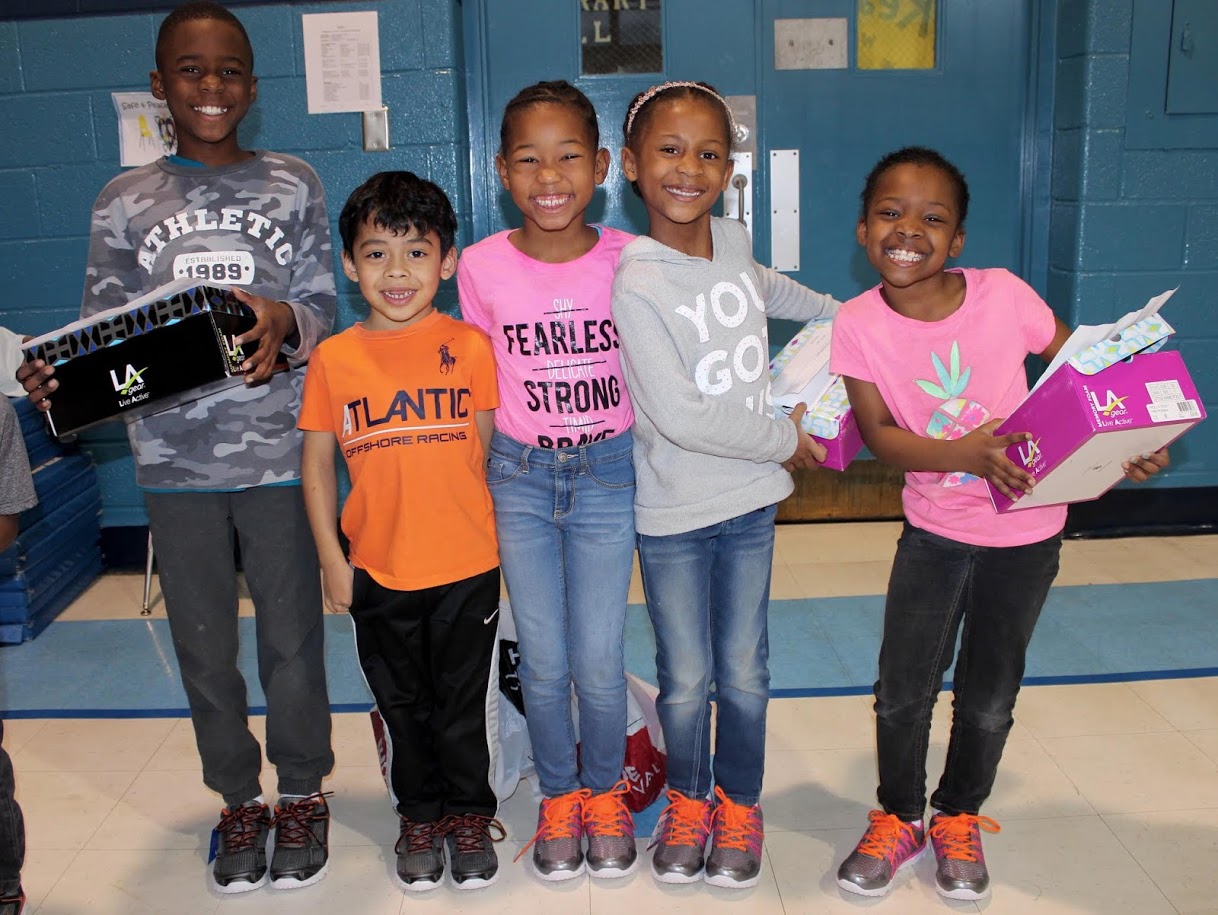 With boundless enthusiasm and the requisite corresponding energy, 620 Assistance League® of St. Louis member volunteers visited 32 St. Louis area schools in the 2016-2017 school year, fitting children with 3,319 pairs of athletic shoes and approximately 10,000 pairs of socks. After being fitted for the proper size, the children sported all the latest styles and colors.
Suzanne Pratl is the New President of Assistance League of St. Louis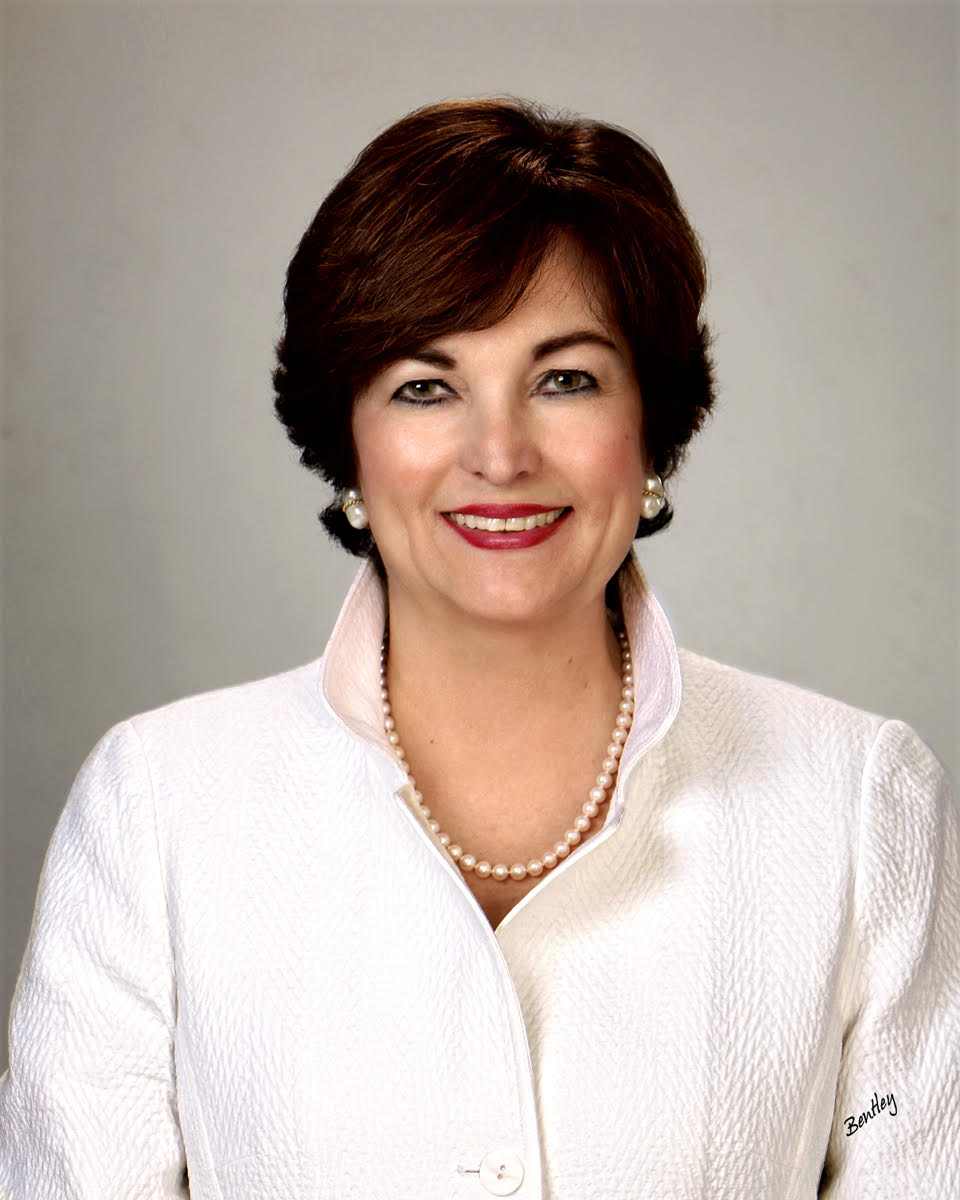 Having dedicated much of her life to making the lives of others better, Suzanne Pratl with her leadership skills and experience is a natural for taking the reins as President of Assistance League of St. Louis for the fiscal year 2017-2018. Born in St. Louis, Missouri, Suzanne graduated from St. Joseph's Academy and Creighton University, cum laude, with a major in English and a minor in Journalism. In addition, she completed four semesters pursuing a Master's degree in Speech Pathology at Fontbonne University.
Upcoming Events
DISCOVERY DAY 2017

Assistance League of St. Louis will host 150 children at Discovery Day at The Magic House. The children will be fitted with new athletic shoes through Assistance League's Steps to Success program and be provided with an age-appropriate learning experience as well as a new book. The children will also be served lunch.


Sponsored by Assistance League of St. Louis, Ascension Health, The Magic House Grandparent Scholarship Fund and the Vatterott Foundation.

 

Imagine! 2017

SAVE THE DATE!


Saturday, Nov. 4, 2017

Meadowbrook Country Club

Ballwin, MO

 
100% St. Louis Based

100% Volunteer Based

63,900 Volunteer Hours Given to the St. Louis Community Valued at $1,501,650.00.

50,017 Lives Touched During 2015-2016 Fiscal Year