What Customers Are Saying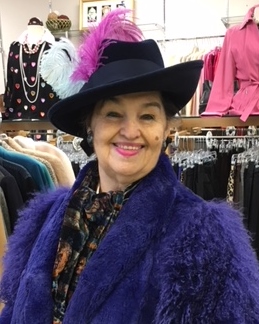 "Crazy, cute stuff!" That's how this customer describes the clothes she finds at Fantastic Finds.
"I shop at Fantastic Finds because of your quality and very fair prices. I love your shop!"
I want everyone to know about your shop, I would even stand out on Olive St. with a sign for you."
"Lovely store, everyone is so nice and helpful."
"I live in Illinois and I come to my Dr. appointments in St. Louis early so I have time to come by your shop."
" You all really DO have "fantastic finds!"
"I love the new expanded space at Fantastic Finds! We have more room for merchandise, our customers and our volunteers who are working in the back and on the sales floor."
-Assistance League of St. Louis Volunteer