Roxie Randolph is New President of Assistance League of St. Louis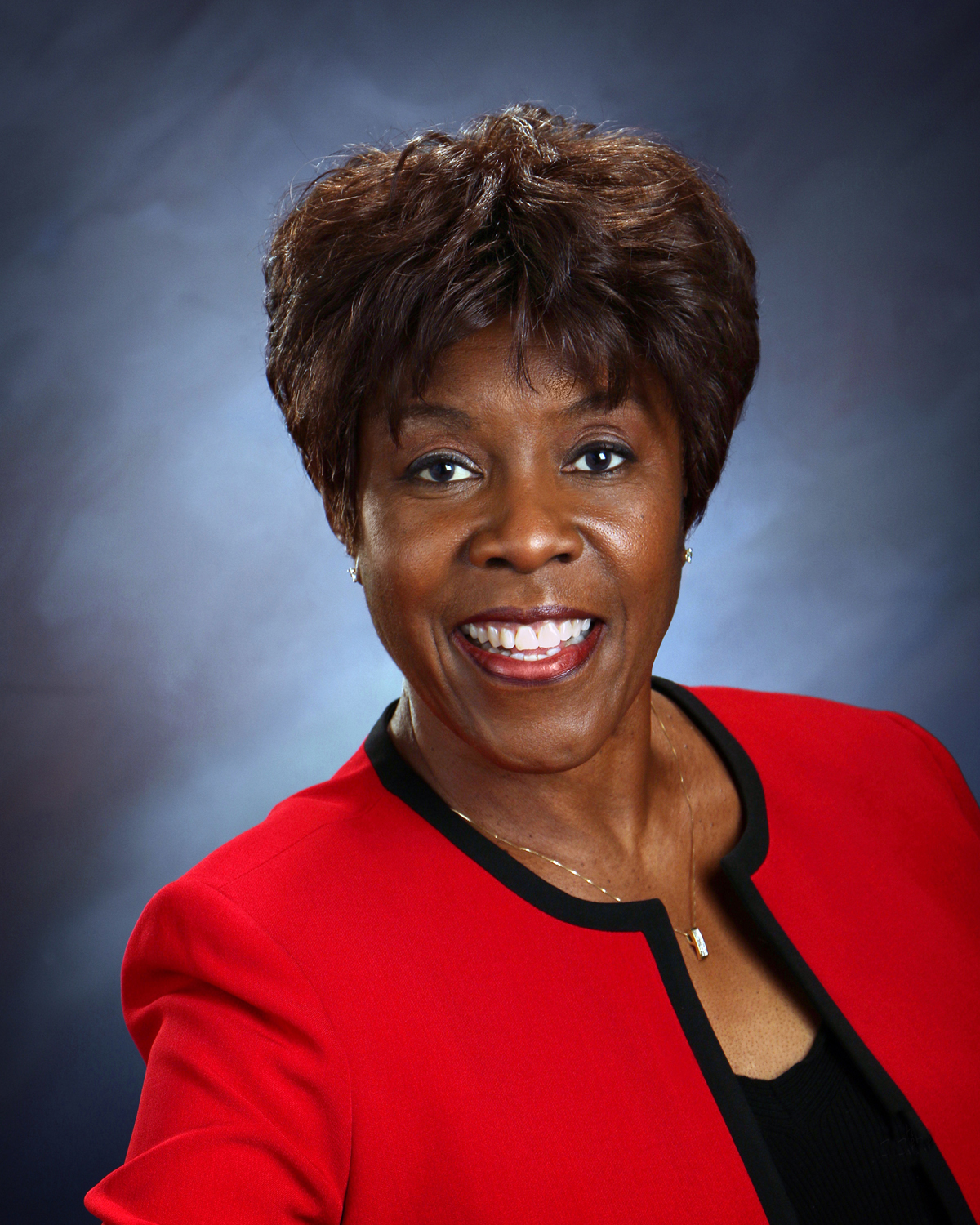 A Renaissance Woman is well-educated, sophisticated and has talent and knowledge in many different fields of study. Roxie Randolph, President of Assistance League of St. Louis for 2018-2019, seems to wear this description well according to Assistance League peer, Arlene Holley. Arlene, a friend for many years, adds that Roxie is a true leader, a natural multi-tasker, a woman of her word and eager to share her learning and talents with others.
Events
Imagine! 2018 is Saturday, Nov. 17

Click HERE for a Reservation Card - Due Oct. 22!

Click HERE to see the cover and ready the story on page 7 about Imagine! in Town & Style's September 19 issue.
100% Volunteer-Based. No Paid Staff.

100% St. Louis-Based.

80,000 Volunteer Hours Given to the St. Louis Community.

44,000 Lives Touched During 2017-2018 Fiscal Year.