Community Involvement
Assistance League of St. Louis and Fantastic Finds are proud members of 3 local Chambers of Commerce.
To find out more about these organizations click on the logos below to go to their sites.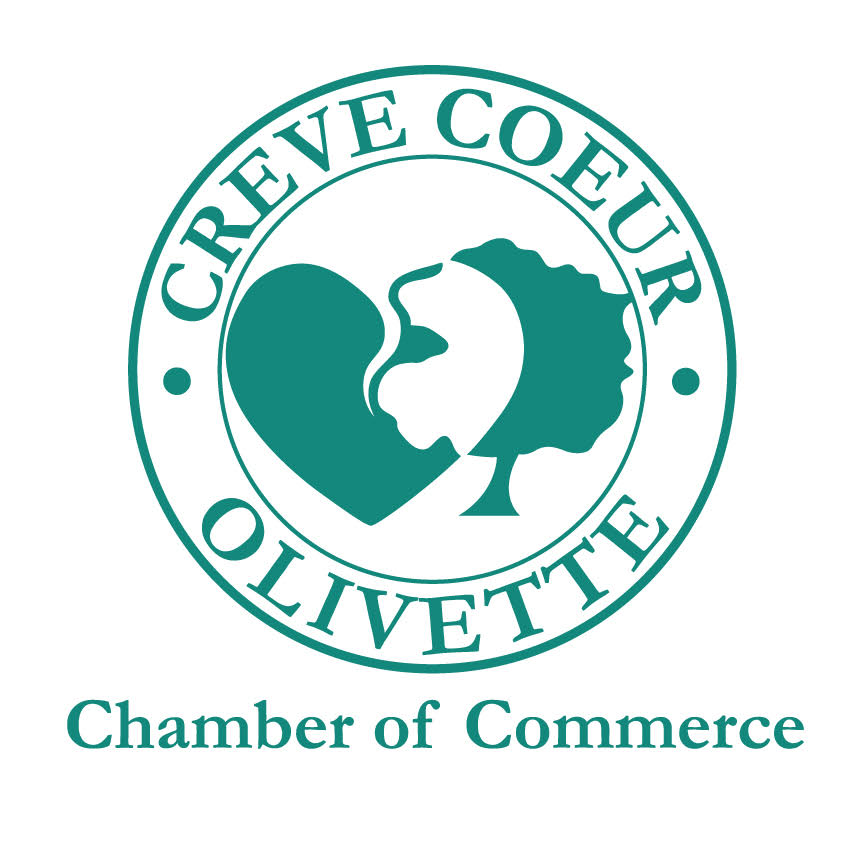 FACE PAINTING AND BALLOON CREATIONS
Assistance League® stole the show at the Oct 2nd Ellisville Safety Fair! Young families anxiously waited in line to be treated to creative face painting by member Susan Clark, artistic balloon creations by Poppy the Clown, (Susan's husband, Larry) and magic by member, Gail Halbrook . Meanwhile, other Assistance League members including Public Relations Chairman Jane Foley, D'Arcy Elsperman, Jeanne Belle, Patty Alvarez, Mary Ann Braun, and Sue Peters assisted in the activities and spread the word about Assistance League to attendees.