Discovery Day 2016 at the Zoo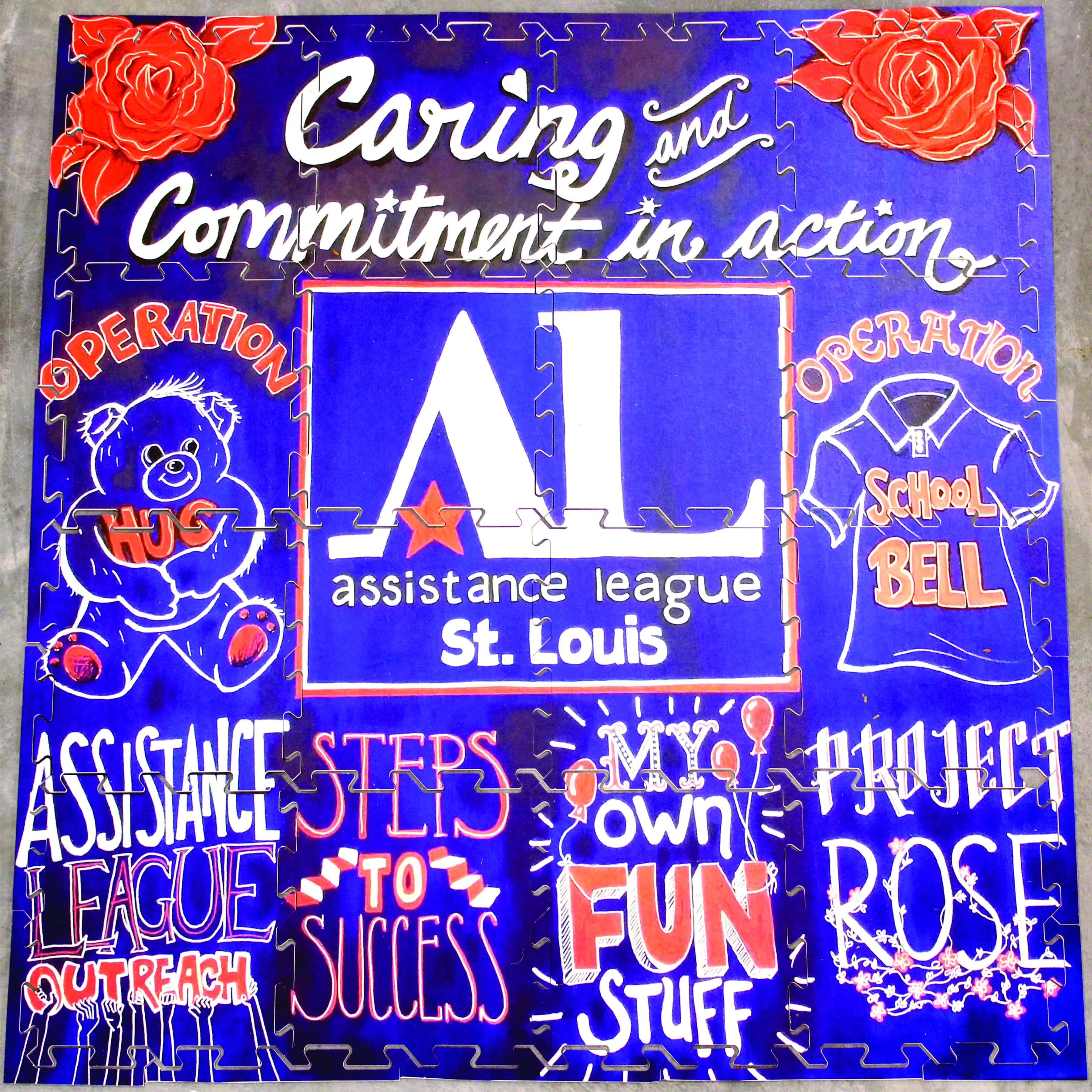 On September 23, 2016 Assistance League of St. Louis launched its first Philanthropic Event Discovery Day at the St. Louis Zoo.
One Hundred students from Adams Elementary in the St. Louis School System came to the zoo to be fitted for new athletic shoes and enjoy a field trip at the zoo. Please click on the puzzle above to watch our
new video about Discovery Day 2016! Thank you to Michael Hundelt and Sustainable Infrastructure Consulting, LLC for putting our new video together.
Imagine Gala Honorees Vicki and Doug Hill
Vicki and Doug Hill were honored at this year's Imagine! fall fundraiser on October 8th. Vicki is one of the early members of Assistance League of St. Louis and one of our first presidents. She has generously provided her time, organizational skills and personal commitment from the very beginning. Doug continues to provide managerial direction, as he has since we first organized. He is the "man behind the scenes", our advocate, helping to ensure the continued growth and strength of the Chapter. The event was an opportunity to recognize the many and varied contributions of Vicki and Doug Hill.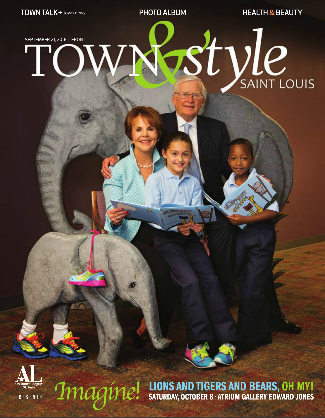 Click HERE to view the story written by Town & Style magazine about the programs of Assistance League of St. Louis.
Upcoming Events
Barnes & Noble Book Fair

Saturday November 5, 2016
9 AM - 9 PM
Barnes & Noble West County Shopping Mall
Click HERE for our book vouchers to use at
Barnes & Noble West County
100% St. Louis Based

100% Volunteer Based

63,900 Volunteer Hours Given to the St. Louis Community Valued at $1,501,650.00.

50,017 Lives Touched During 2015-2016 Fiscal Year