Kathy Reese is 2016-2017 President of Assistance League of St. Louis!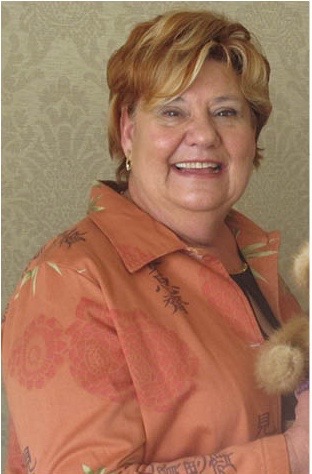 Congratulations to new Assistance League of St. Louis President Kathy Reese. Kathy recently took the reins from outgoing president Jane Harbron and will serve from June 2016 through May 2017.
Kathy joined Assistance League of St. Louis in 2009 and has enthusiastically participated and served in many leadership roles ever since. She has worked on several committees, including Operation School Bell® Activities, Outreach, Fall Fundraiser and Authors Brunch, Strategic Planning, Finance, Fund Development and Research and Development. Kathy also used her financial acumen to serve as Assistant Treasurer for two years, Treasurer for three years and Chairman of the Research and Development Committee for Fund Developmentbefore becoming President-Elect.
A New Video for Assistance League of St. Louis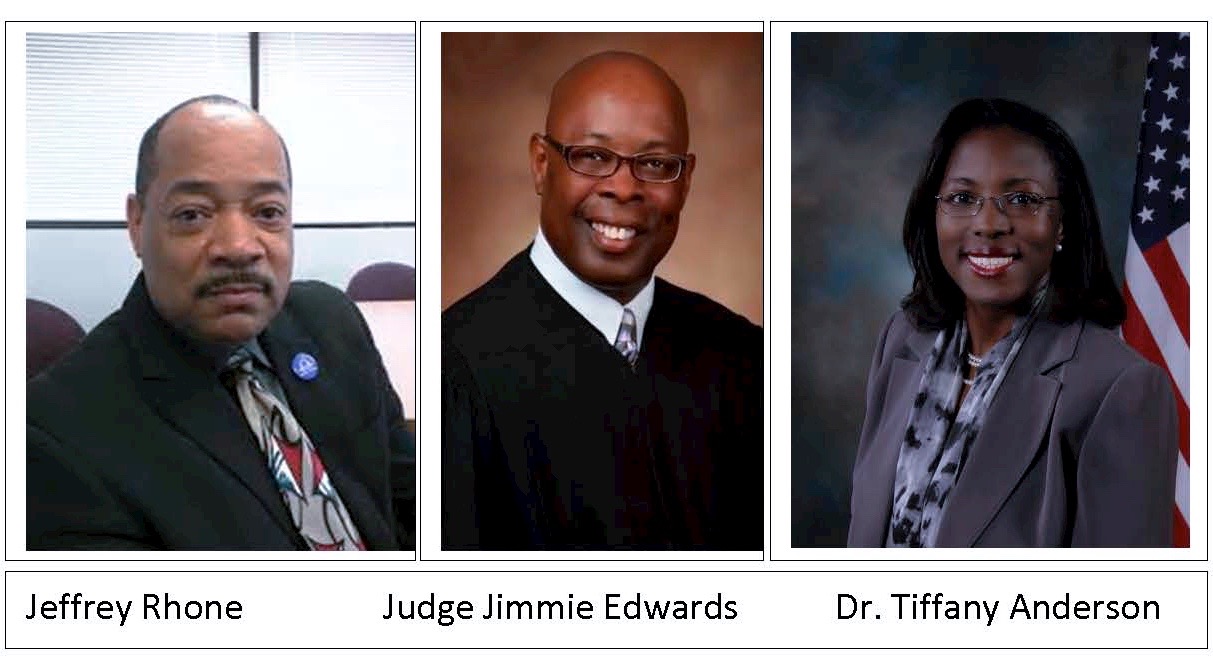 Three of St. Louis' leading educators, Judge Jimmie Edwards, Circuit Judge and founder of Innovative Concepts Academy; Dr. Tiffany Anderson, Superintendent of Jennings School District; and Jeffrey Rhone, Director of Family Community Engagement, St. Louis Public Schools, generously contributed their time to be interviewed about the positive impact Assistance League's philanthropic programs have had on their schools. Filming for our new video occurred at the iconic St. Louis Zoo in April, 2016. The eagerly anticipated premiere of the completed video will be shown at our Fall Fundraiser, Imagine!, October 8, 2016, at the Edward Jones Atrium. Come join us! To see a short version of our new video, click on the photos above.
Upcoming Events
NEW MEMBER INFORMATIONAL COFFEE

Interested in learning about Membership in

Assistance League of St. Louis?

Join us for our Informational Coffee

Friday February 17, 2017 Please contact Lisa Breer at

This email address is being protected from spambots. You need JavaScript enabled to view it.

to receive an invitation and more information

 
100% St. Louis Based

100% Volunteer Based

63,900 Volunteer Hours Given to the St. Louis Community Valued at $1,501,650.00.

50,017 Lives Touched During 2015-2016 Fiscal Year