Operation School Bell® Chalks Up Impressive Stats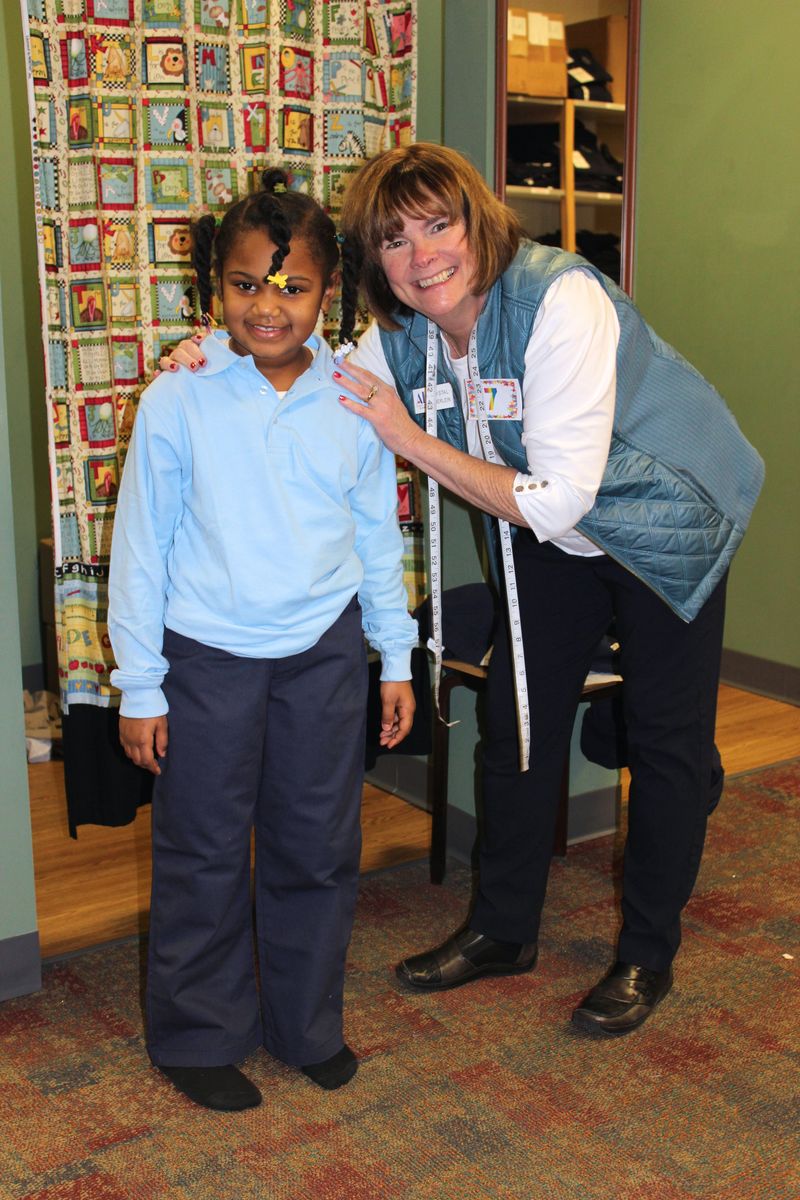 3,520 St. Louis area students at 25 schools received crisp new uniforms during our 2014 Operation School Bell (OSB) dressing days.

After receiving 2 pairs of pants, 3 shirts, one fleece jacket and 6 pairs of socks, area students are now sporting 7,040 pairs of uniform pants, 10,560 uniform shirts, 21,120 pairs of socks, and 3,520 fleece jackets received through OSB.

Children waiting their turn to choose a uniform, were entertained by Assistance League volunteers who enjoyed playing games, building legos, and creating artwork with them. The children also enjoyed choosing a book to take home.
Fantastic Finds Celebrates Expansion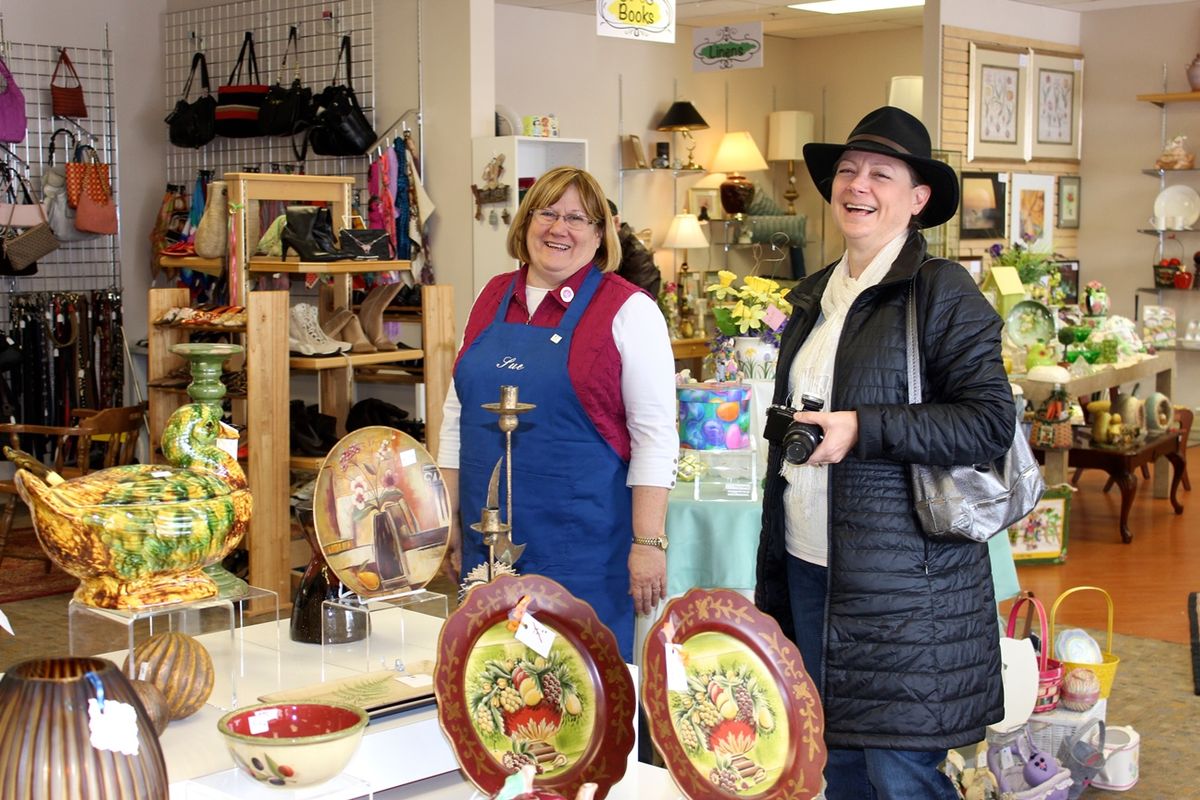 Assistance League of St. Louis' resale shop, Fantastic Finds, recently celebrated a 1,400 square foot expansion. The store was abuzz with activity on Saturday, February 21, as customers checked out the additional 1,400 square feet of upscale clothing, home décor, books and toys. The Fantastic Celebration treated customers to unique drawings, gift card giveaways, and special pricing. Our new, reusable shopping bags debuted and are available at the shop for corralling all your Fantastic Finds.
Upcoming Events
Authors Brunch




Saturday, April 11, 2015
Doors open at 9:30am
10:00am - 2:00pm
Edward Jones Atrium
Featuring
The Honorable Karna Small Bodman
and St. Louis Author Teri Griege

Read more...

 

Give STL Day

May 5, 2015

 

Imagine! Gala

November 7, 2015

 
100% St. Louis Based
100% Volunteer Based
55,000+ Volunteer Hours - Valued at $1,269,382