There's a Spring in Their Step!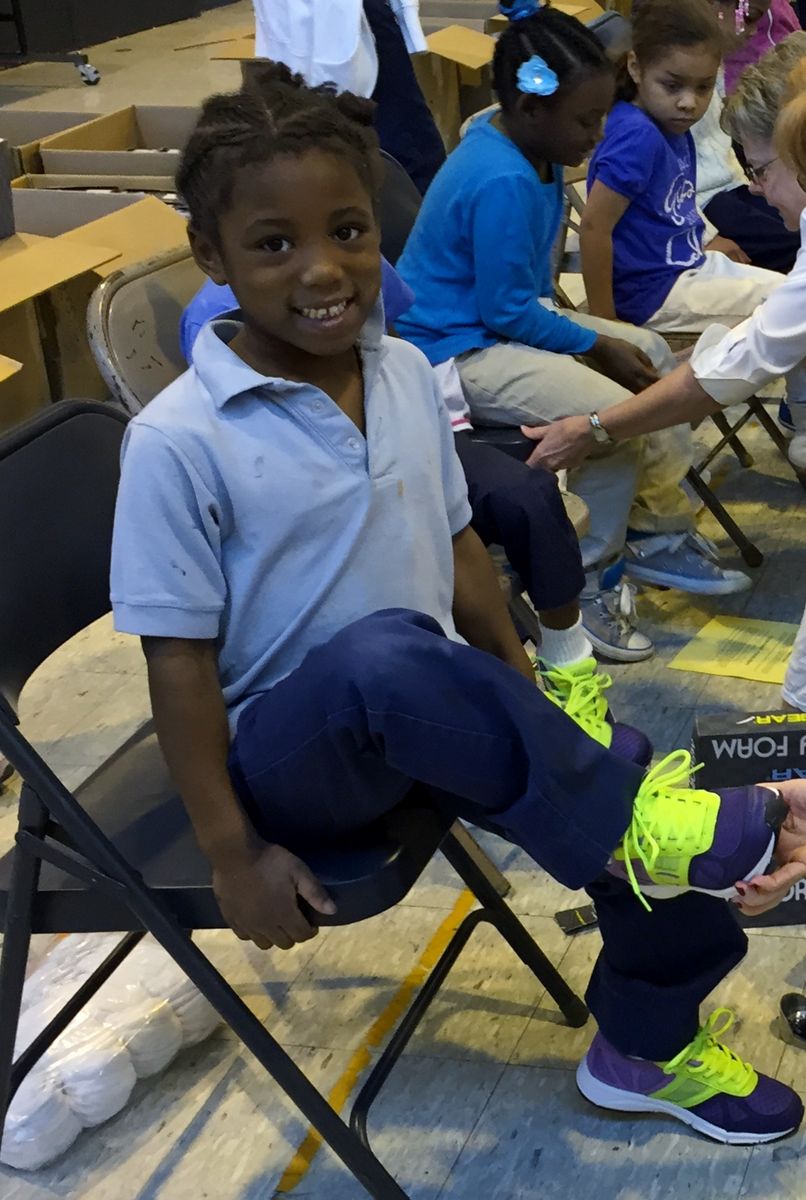 One of the nearly 3,000 students who received a brand new pair of colorful athletic shoes through this year's Steps to Success program happily exclaimed, "These shoes make me jump high!" Another student said with a shy grin, "I feel like I'm walking on pillows!"
This year, our members brought joy and donated a day of their time to help fit students at 30 elementary schools with a brand new pair of shoes and six pairs of socks. The schools that were visited over 10 days in September and March are in the Hazelwood, Jennings, Normandy, Ritenour, Riverview Gardens and St. Louis Public school districts.
Steps to Success, in partnership with Shoe Carnival, fills a great community need in ensuring children arrive to school each day with cozy socks and properly-fitting shoes. Many thanks to our Assistance League volunteers, especially chairman Pam Bogosian, and all of the school personnel who make this program so successful!
Fantastic Finds Celebrates Expansion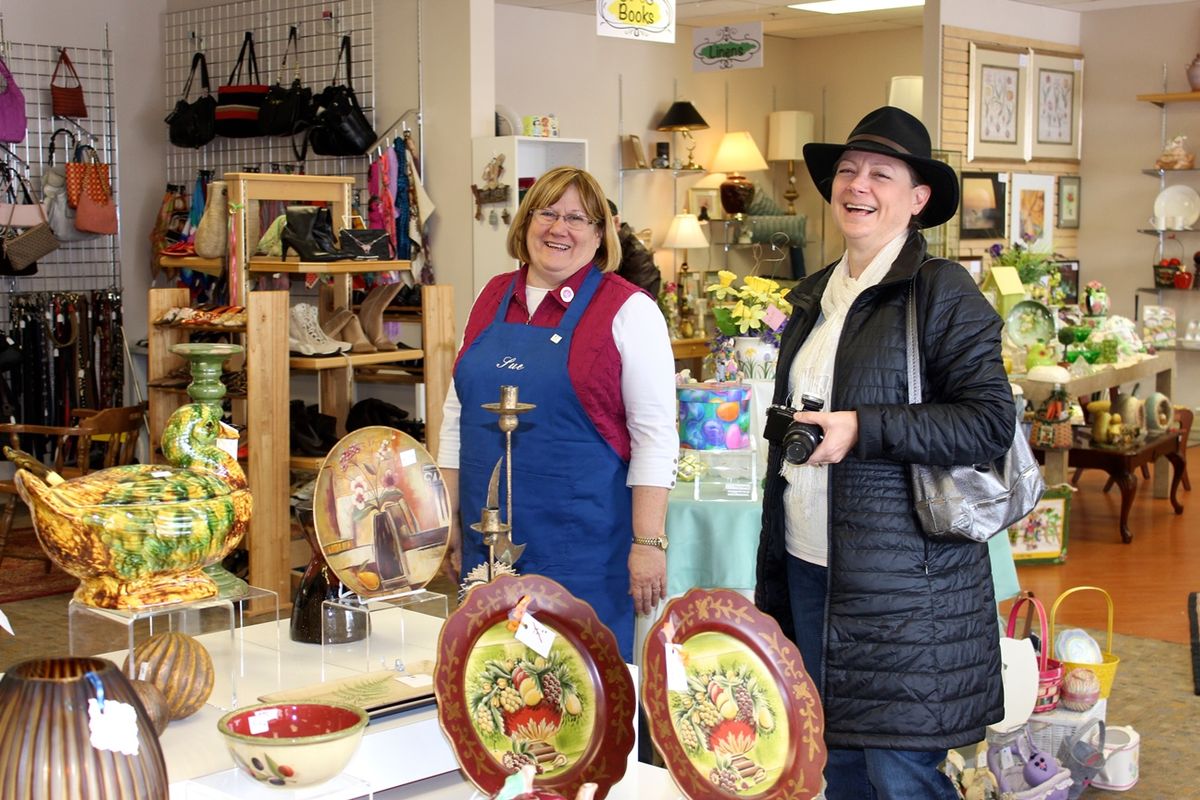 Assistance League of St. Louis' resale shop, Fantastic Finds, recently celebrated a 1,400 square foot expansion. The store was abuzz with activity on Saturday, February 21, as customers checked out the additional 1,400 square feet of upscale clothing, home décor, books and toys. The Fantastic Celebration treated customers to unique drawings, gift card giveaways, and special pricing. Our new, reusable shopping bags debuted and are available at the shop for corralling all your Fantastic Finds.
Upcoming Events
Give STL Day

May 5, 2015

Assistance League of St Louis is joining more than 750 local nonprofits for this exciting 24-hour event, which in 2014 raised more than $1.1 million for the local St. Louis area.

 

Imagine! Gala

November 7, 2015

 
100% St. Louis Based
100% Volunteer Based
55,000+ Volunteer Hours - Valued at $1,269,382