Authors Brunch 2016 - A Recipe for Success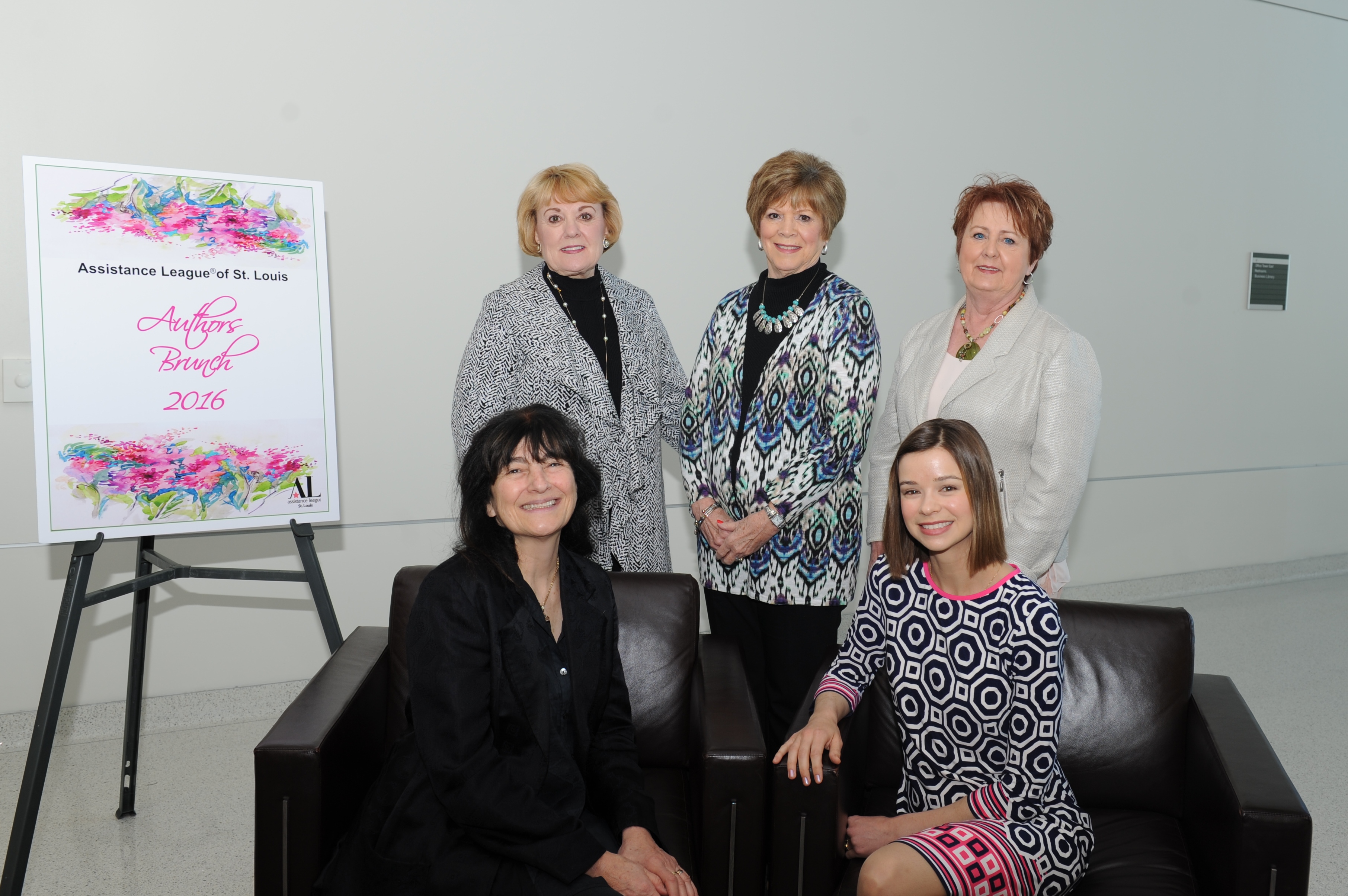 Culinary Professionals Ruth Reichl and Christina Lane Featured
Over 440 guests attended our 11th annual Assistance League of St. Louis Authors Brunch on Saturday, April 9, in support of the Assistance League philanthropic program ROSE (Raise Our Self Esteem), which provides personal care items, clothing and household items to several St. Louis area women's shelters.
After a meet-and-greet with the authors, guests enjoyed a sumptuous brunch in the dramatic soaring glass atrium of the Edward Jones Headquarters. Guests also enjoyed the opportunity to purchase a chance to win one of 18 beautiful opportunity baskets. Christina Lane's cookbooks and Ruth Reichl's memoirs and novels were also available for purchase.
To see more photos and read what Ladue News wrote about our Authors Brunch click HERE and go to pages 17, 20 and 21.
Give STL Day 2016
What a day! Give STL Day was absolutely amazing,
and its success demonstrates once again the
generosity of spirit that sets St. Louis apart.
One day. One community.
$2,144,212 raised from 14,466 Gifts!
Assistance League of St. Louis
received 26 donations and raised $ 1,820!!!
We couldn't have done it without you!!
THANK YOU!! THANK YOU!! THANK YOU!!
ALSL HOSTS INTERNATIONAL VISITOR LEADERSHIP PROGRAM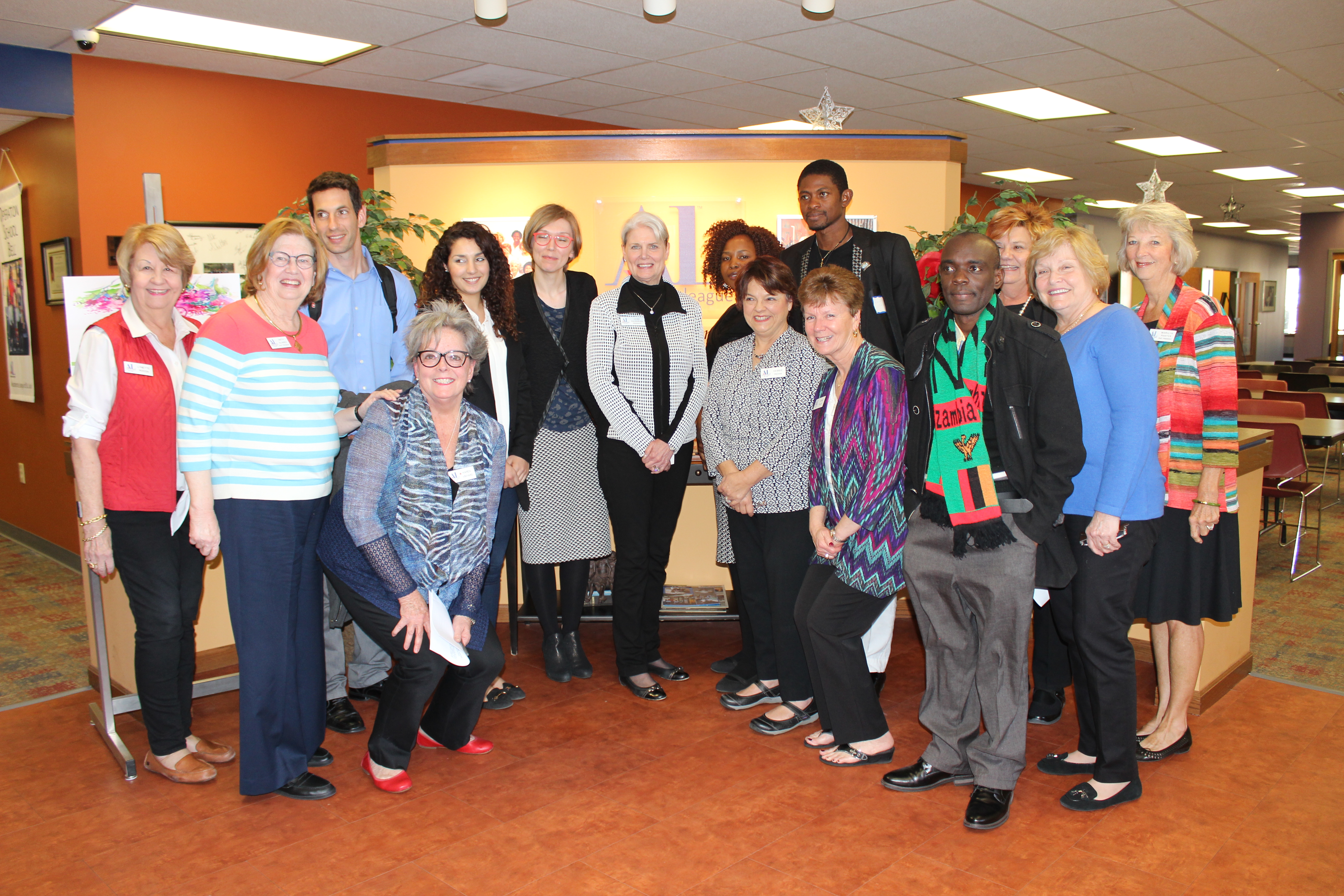 An international group of visitors from eight countries recently visited Assistance League of St. Louis headquarters as part of the U.S. Department of State's International Visitor Leadership Program: Israel, Nigeria, Norway, Poland, Portugal, Thailand, Zambia and Zimbabwe. This program is arranged by the Institute of International Education. ALSL was contacted following an internet search that led them to the St. Louis chapter.
100% St. Louis Based

100% Volunteer Based

63,000 Volunteer Hours Valued At $1.46 Million Dollars

43,300 Lives Touched During 2014-2015 Fiscal Year