Imagine Gala Honorees Vicki and Doug Hill
The Board of Directors is excited to announce that Vicki and Doug Hill will be honored at this year's Imagine! fall fundraiser. Vicki is one of the early members of Assistance League of St. Louis and one of our first presidents. She has generously provided her time, organizational skills and personal commitment from the very beginning. Doug continues to provide managerial direction, as he has since we first organized. He is the "man behind the scenes", our advocate, helping to ensure the continued growth and strength of the Chapter.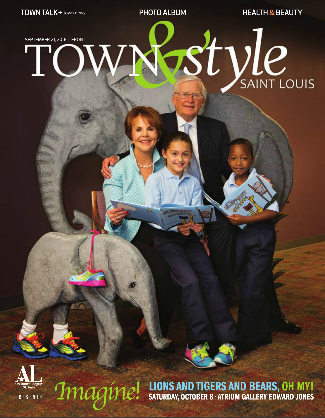 Please mark the date…October 8, 2016 at the Atrium at Edward Jones. Join us for a great party, our hallmark fall fundraiser, and an opportunity to recognize the many and varied contributions of Vicki and Doug Hill. Click HERE to view the story written by Town & Style magazine about the programs of Assistance League of St. Louis and the upcoming gala.
Award to ALSL Member Jayne Foley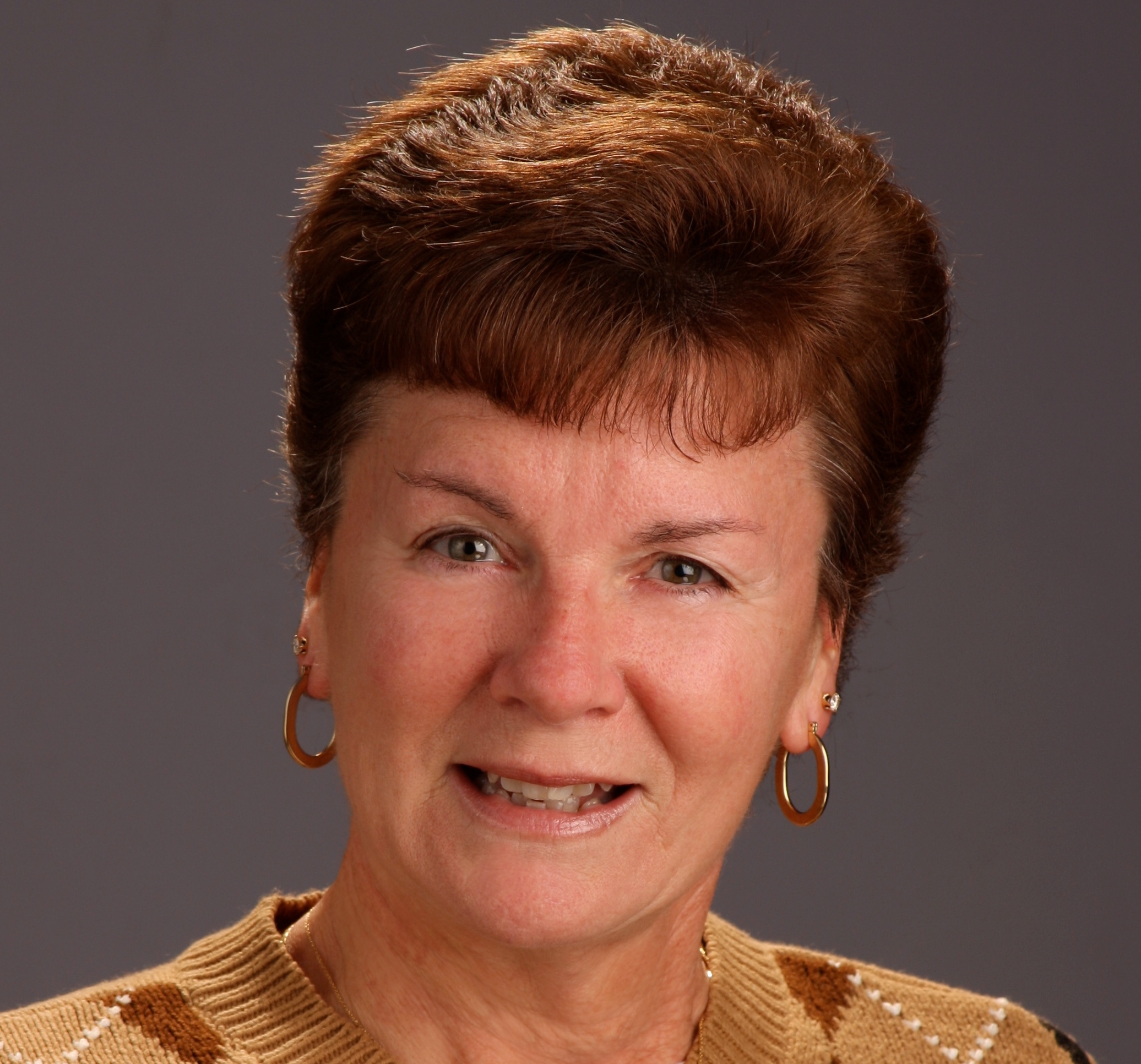 For only the 5th time since the beginning of Assistance League® of St. Louis (1987), The Ada Edwards Laughlin Award has honored a member for "outstanding service in relatively inconspicuous ways". This year, Jayne Foley is a recipient of this coveted award.Jayne, in her eight years with the organization, has contributed above and beyond with her time, talents, and leadership skills. A former nurse, she recognized the stress encountered by caring family members in dealing with the hospitalization of a loved one, and through Assistance League, was instrumental in expanding the program My Own Fun Stuff which provides activity kits for both children and adults while waiting in hospital settings.
100% St. Louis Based

100% Volunteer Based

63,900 Volunteer Hours Given to the St. Louis Community Valued at $1,501,650.00.

50,017 Lives Touched During 2015-2016 Fiscal Year