Enterprising Students ~~
Offer Fantastic Findings!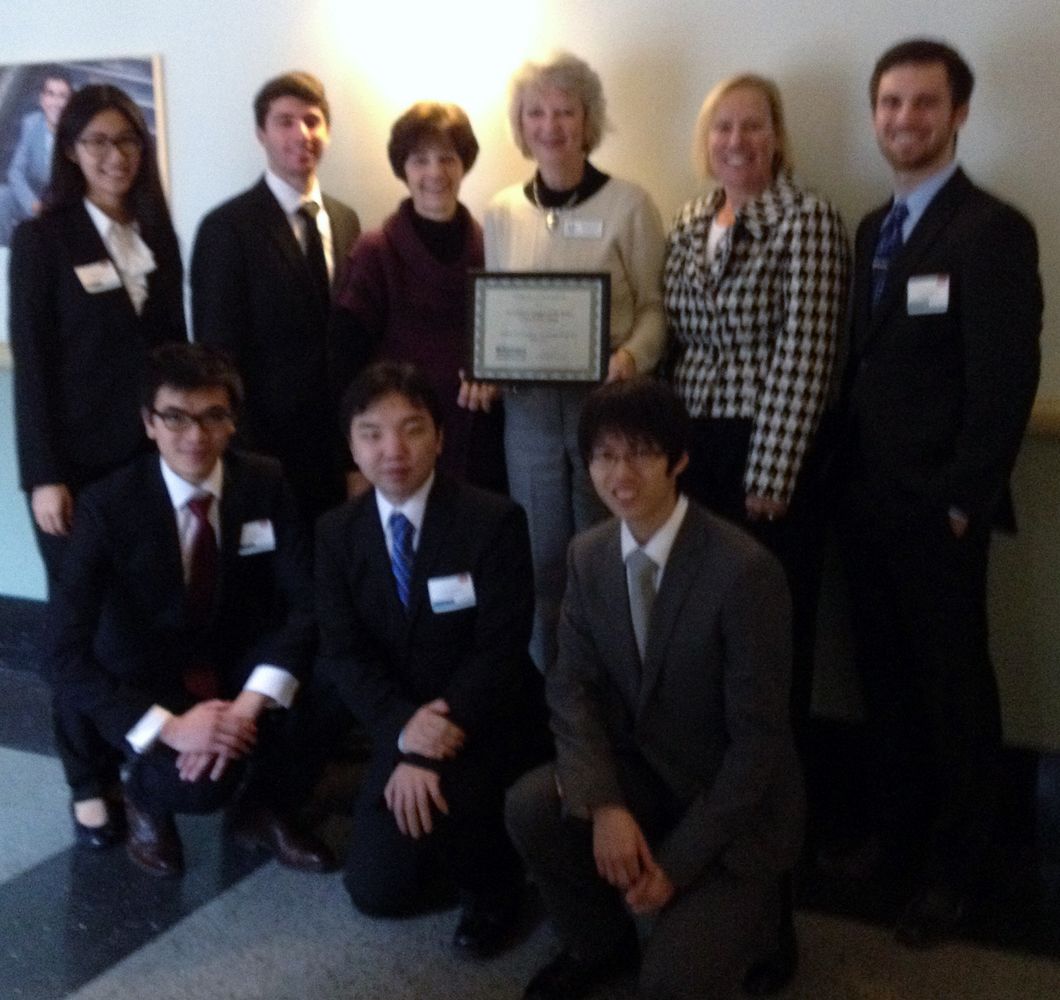 Assistance League of St. Louis is constantly seeking ways to increase support for its programs and carry out its mission of serving children and adults in the St. Louis region. Recently, ALSL applied and was selected to participate in a unique community program to learn new ways of marketing and expanding awareness of our resale shop, Fantastic Finds. The shop generates approximately 27 percent of ALSL revenues and has recently expanded.

The Taylor Community Consulting program uses the expertise of students at Washington University's Olin School of Business and is made possible by an endowment from Enterprise Holdings in honor of company founder Jack Taylor. Following many hours of research and study, a team of six upper level undergraduate and MBA studentsmade the following recommendations:
Use multiple social media tools such as Facebook and Instagram to expand into a younger customer demographic.
Partner with local student organizations to further promote awareness of ALSL and Fantastic Finds in the community.
ALSL is now working to determine how to best implement the team's creative solutions, and is grateful to the Taylor Community Consulting Program for their generous assistance and expertise. Stay tuned!
The Bear Closet

Assistance League of St. Louis volunteers have proudly delivered thousands of cuddly HUG "AL" teddy bears to local agencies for many years. One of these agencies, Children's Advocacy Services (CAS) recently shared a heartwarming story with ALSL.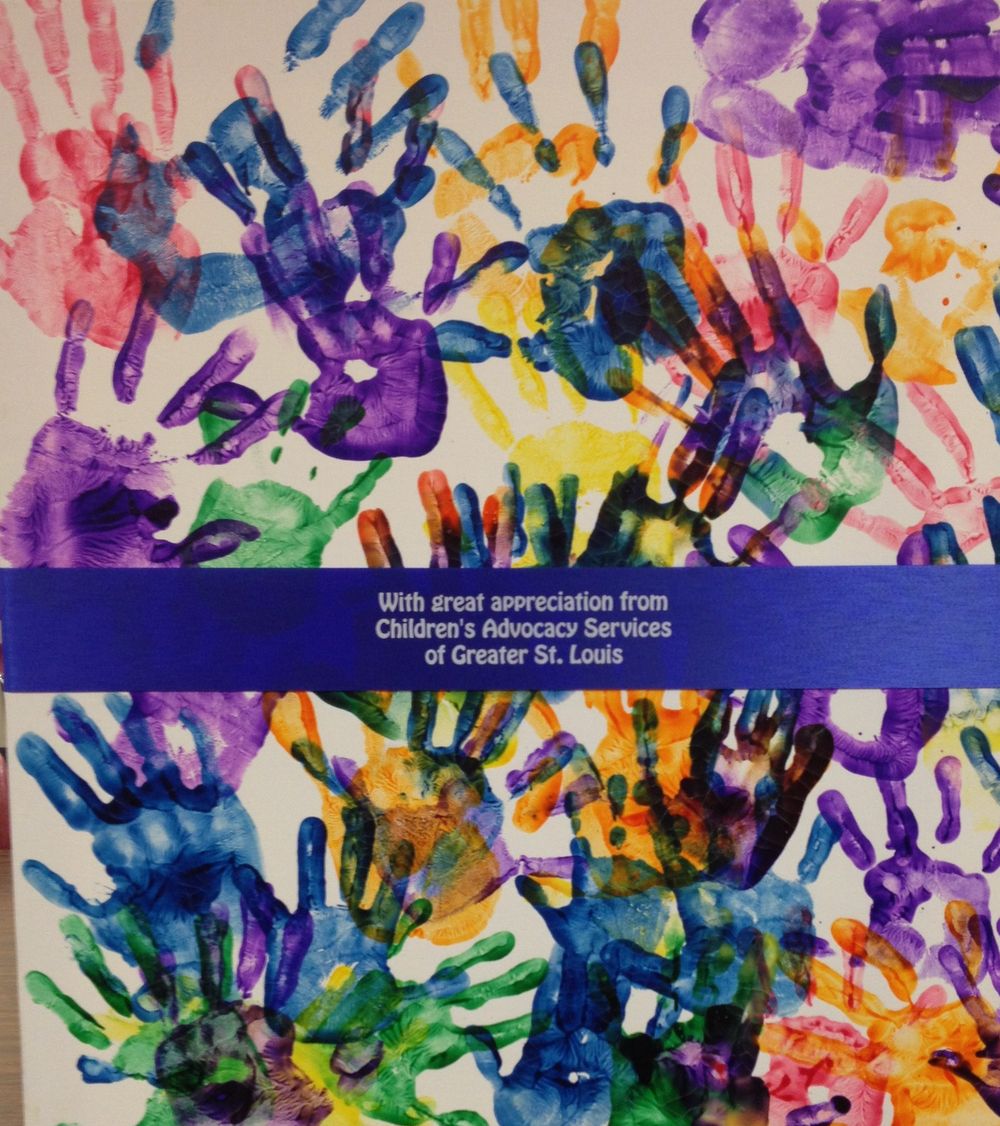 CAS serves children undergoing counseling after leaving abusive situations. At the appropriate time, each child is escorted to THE BEAR CLOSET by a staff member.

Inside this special closet, the sweet, cuddly AL Bears are lined up and waiting for their new owners. When the CLOSET door is finally opened, the little face outside suddenly beams with delight, eyes open wide. Standing in the doorway, the new AL Bear "parent-to-be" looks over all the furry faces, taking time to choose just the right Bear. After a thorough review, one lucky AL Bear is chosen, leaving THE BEAR CLOSET for a loving new home.
Upcoming Events
Authors Brunch




Saturday, April 11, 2015
Doors open at 9:30am
10:00am - 2:00pm
Edward Jones Atrium
Featuring
The Honorable Karna Small Bodman
and St. Louis Author Teri Griege



Karna Small Bodman


Teri Griege

Read more...
100% St. Louis Based
100% Volunteer Based
55,000+ Volunteer Hours - Valued at $1,269,382