ALSL is in Town & Style Magazine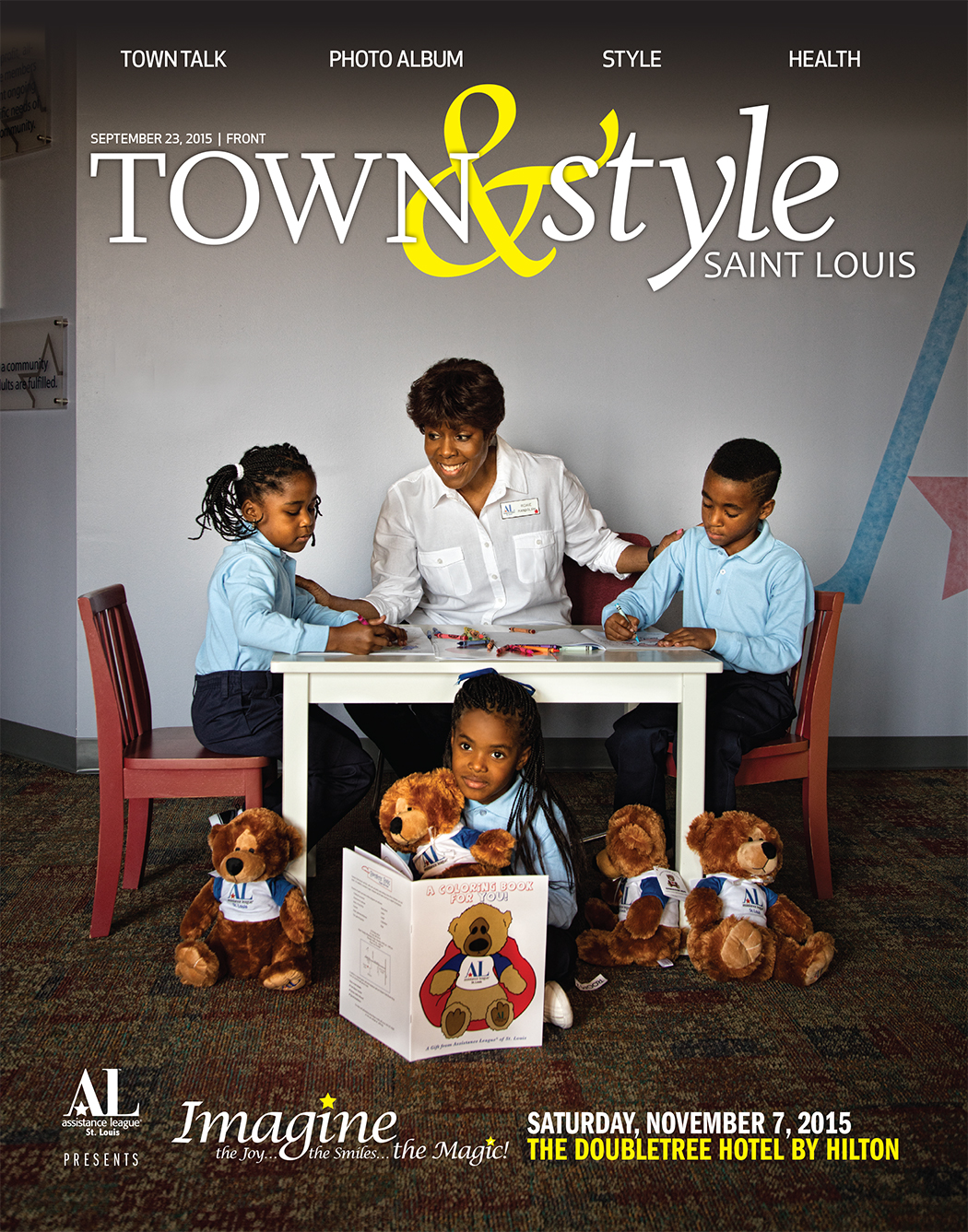 Click magazine cover to read the article about Assistance League on page 7
Fantastic Finds Celebrates Customers and New Sunday Hours!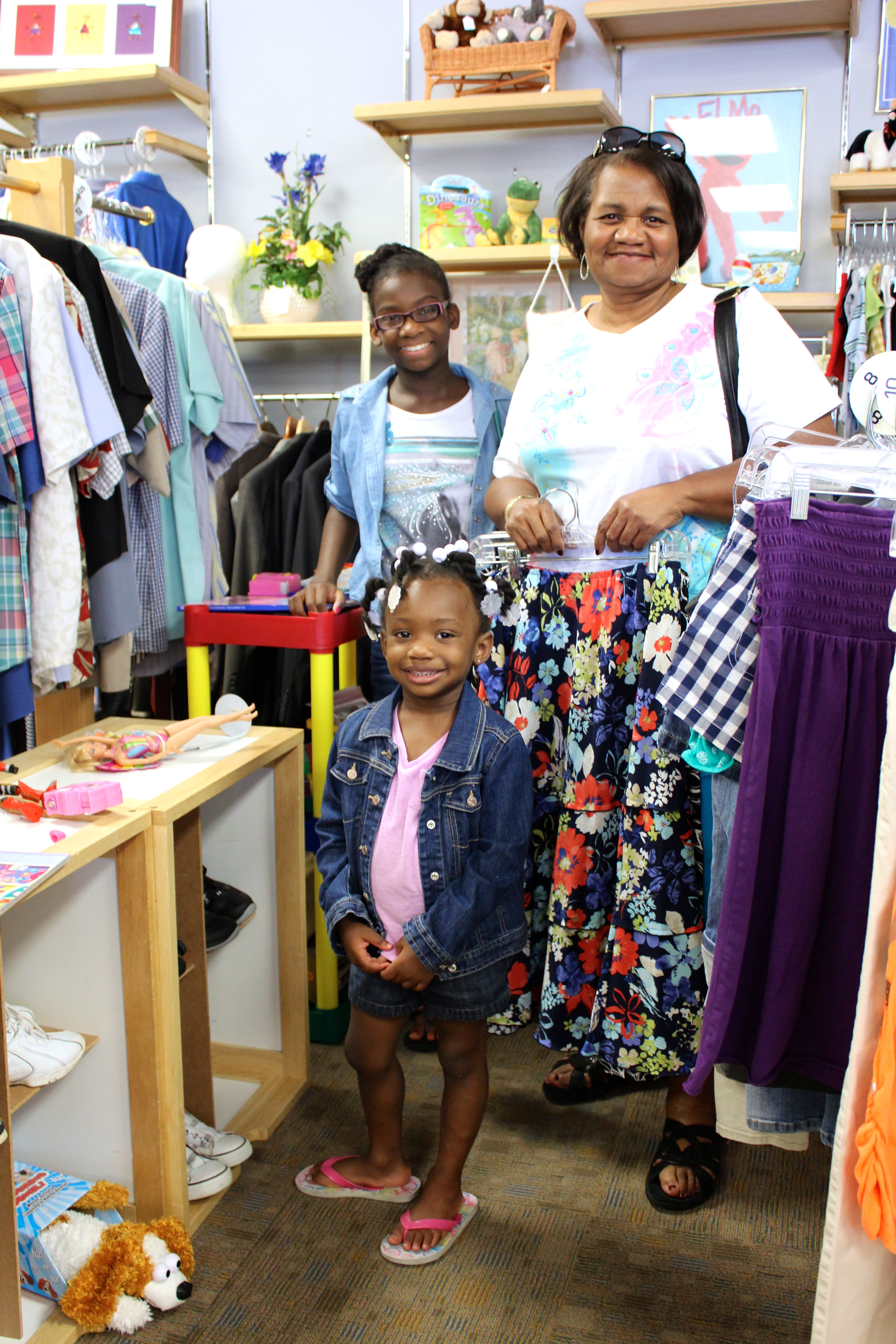 This has been a big summerfor Assistance League of St. Louis' resale shop, Fantastic Finds! The shop held its annual festive Customer Appreciation Day and also debuted new Sunday afternoon hours to help busy customers make the most of their weekends.Combined with the significant store expansion which began boosting sales earlier this year, the additional activity and new customers brought by Sunday afternoon hours--12:30 to 3:30 p.m.-- helped June sales to reach 50 percent higher than last year.
During Customer Appreciation Day, happy shoppers enjoyed the discounts, goodies and chances to win prize drawings. They explored the newfound square footage which showcases an enlarged home décor area, brimming with seasonal decorations, shelves of elegant crystal and china pieces, and fabulous furniture.
Upcoming Events
Imagine! Gala

SATURDAY, NOVEMBER 7, 2015

Read more ...

 

Make A Difference Day 2015


To Donate New or Gently Used Children's Books

Read more ...

 
100% St. Louis Based

100% Volunteer Based

63,000 Volunteer Hours Valued At $1.46 Million Dollars

43,300 Lives Touched During 2014-2015 Fiscal Year