CONGRATULATIONS JANE HARBRON!
NEW ASSISTANCE LEAGUE OF ST. LOUIS
PRESIDENT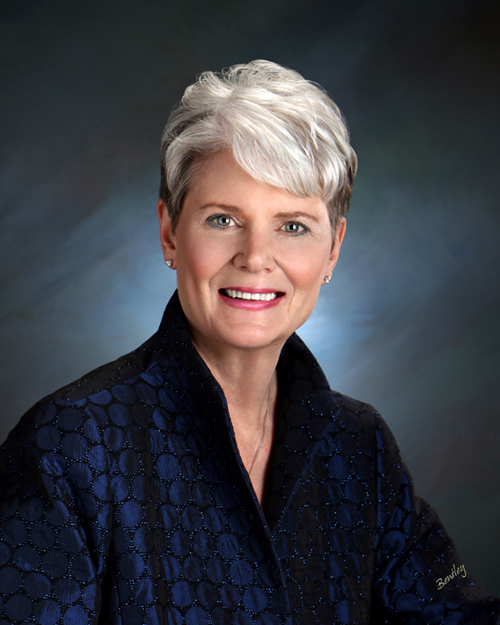 Congratulations are in order for our newest president, Jane Harbron. Jane recently assumed the office of president for the 2015-2016 term, following her election by the membership. She succeeds outgoing president, Marilyn Panter.

Jane joined the St. Louis chapter in fall 2009 and willingly accepted many leadership positions, including Vice Chairman and Chairman of Authors Brunch, Chairman Grants and Foundations Committee, Vice President Fund Development, and President- Elect. While serving in these positions, Jane's extraordinary management and leadership skills shone, as did her steadfast commitment to the mission of Assistance League.
AL-St. Louis is "Bright Star" of Chapters Nationwide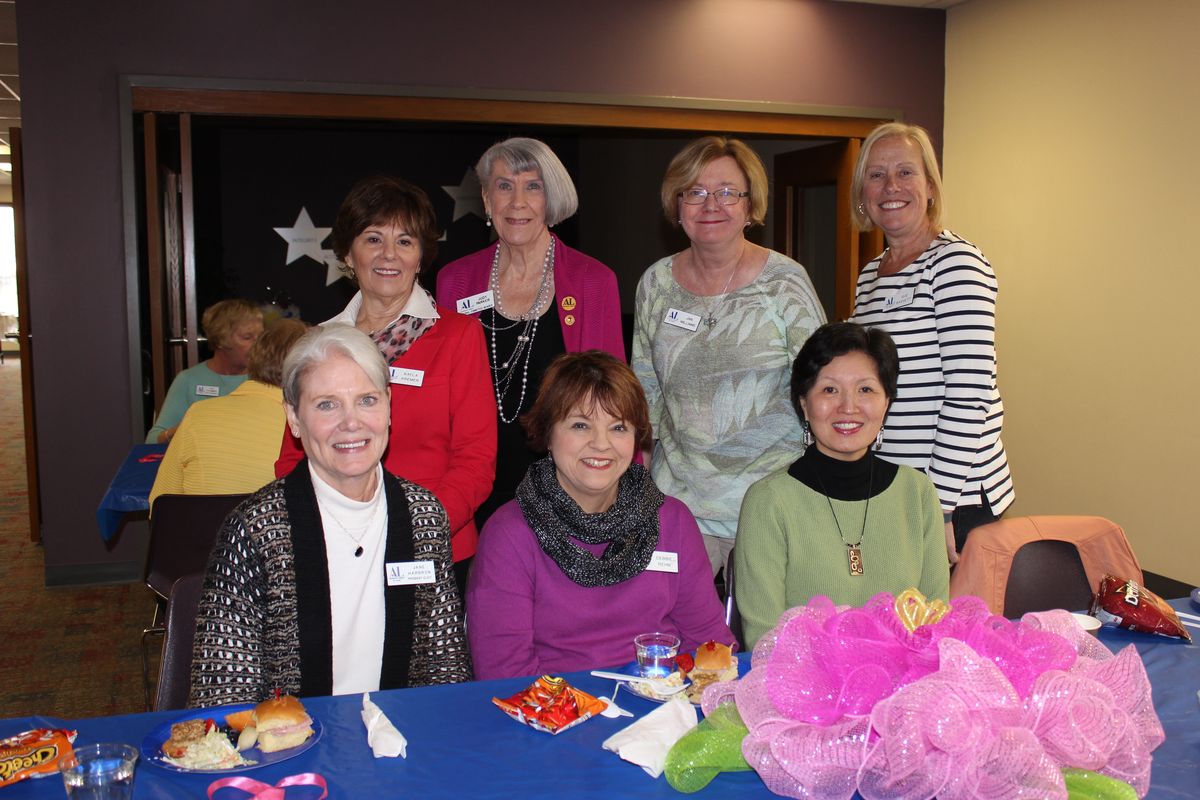 It's official! Representatives of the National Assistance League recently declared the St. Louis chapter to be "one of the brightest stars in the national organization" following an extensive on-site review.

Each chapter is visited every four years to ensure that it is accomplishing its mission and following its strategic plan. During the recent visit, two national representatives interviewed board members and committee chairmen and saw firsthand the Steps to Success program in action. They also toured our newly-expanded Fantastic Finds resale shop.

"To accomplish all you do for others requires a tremendous commitment from your members who step up to the plate at every turn," said review team leader Judy Parker in her letter to ALSL President Marilyn Panter.
Upcoming Events
Imagine! Gala

November 7, 2015
100% St. Louis Based
100% Volunteer Based
55,000+ Volunteer Hours - Valued at $1,269,382