AL-St. Louis is "Bright Star" of Chapters Nationwide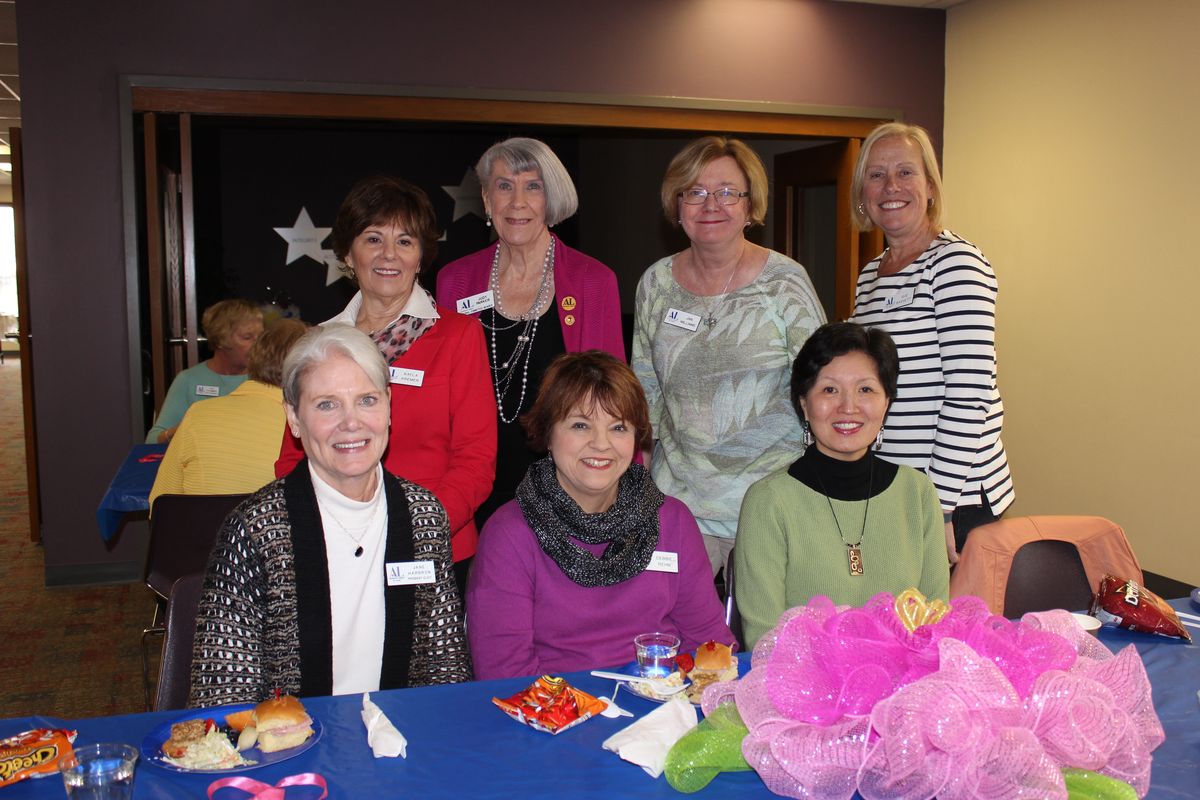 It's official! Representatives of the National Assistance League recently declared the St. Louis chapter to be "one of the brightest stars in the national organization" following an extensive on-site review.

Each chapter is visited every four years to ensure that it is accomplishing its mission and following its strategic plan. During the recent visit, two national representatives interviewed board members and committee chairmen and saw firsthand the Steps to Success program in action. They also toured our newly-expanded Fantastic Finds resale shop.

"To accomplish all you do for others requires a tremendous commitment from your members who step up to the plate at every turn," said review team leader Judy Parker in her letter to ALSL President Marilyn Panter.
AUTHORS BRUNCH STACKS UP NEW RECORD!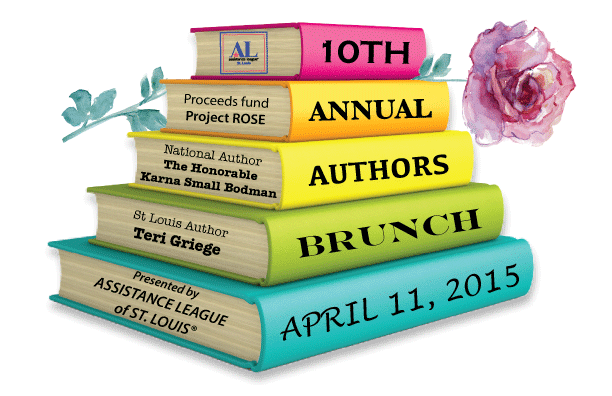 Assistance League of St. Louis recently celebrated its 10th Annual Authors Brunch in spectacular style at the Edward Jones Atrium in Des Peres. This year's record-breaking AB proceeds will support Project ROSE. Begun in 2001, the Project ROSE program strives to help abused women and their children in secure shelters.

The sold-out, capacity crowd of "gentle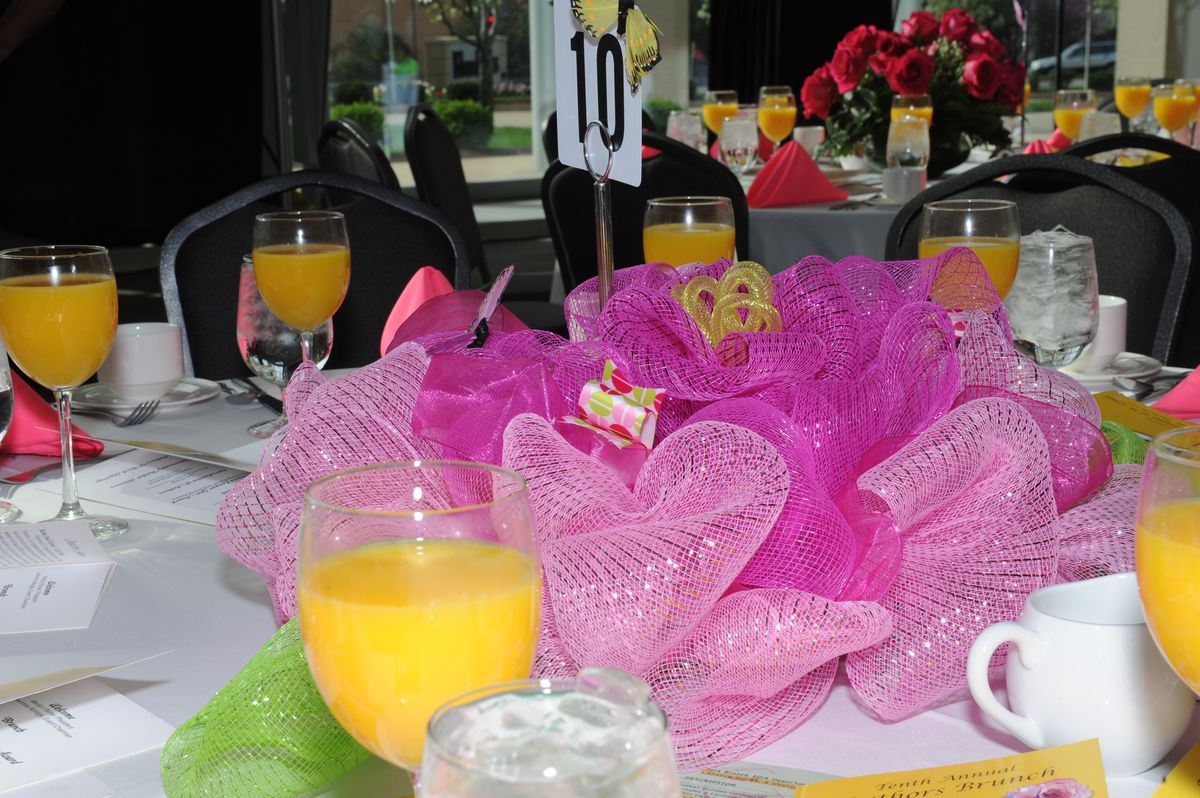 reader-guests" was welcomed with gossamer spring centerpieces, designed and created by ALSL volunteers. Temptations included treasure-filled Opportunity Baskets…winners holding the lucky chances were not disappointed. Special Opportunity Baskets included $300 in cash, a Country Club Golf package and an air, car and R&R week in Crested Butte Colorado. The ultimate temptation was Brunch, a feast for the eye and the palate!
100% St. Louis Based
100% Volunteer Based
55,000+ Volunteer Hours - Valued at $1,269,382