Assistance League Receives Volunteer Award

Assistance League of St. Louis (ALSL) is honored to receive the Jennings School District Volunteer of the Year Award. School District Superintendent Dr. Tiffany Anderson presented the award at a ceremony in May.

The Volunteer of the Year Award recognizes non-profit organizations whose contributions to the school district advance their student's social, economic and educational opportunities.

We are proud of our long-standing partnership with Jennings School District through our Operation School Bell Program™ , which has provided school uniforms to Jennings School District students for 21 years, and through our Steps to Success Program, which has provided athletic shoes to the district for over 7 years.
OPERATION SCHOOL BELL® CLEANS UP!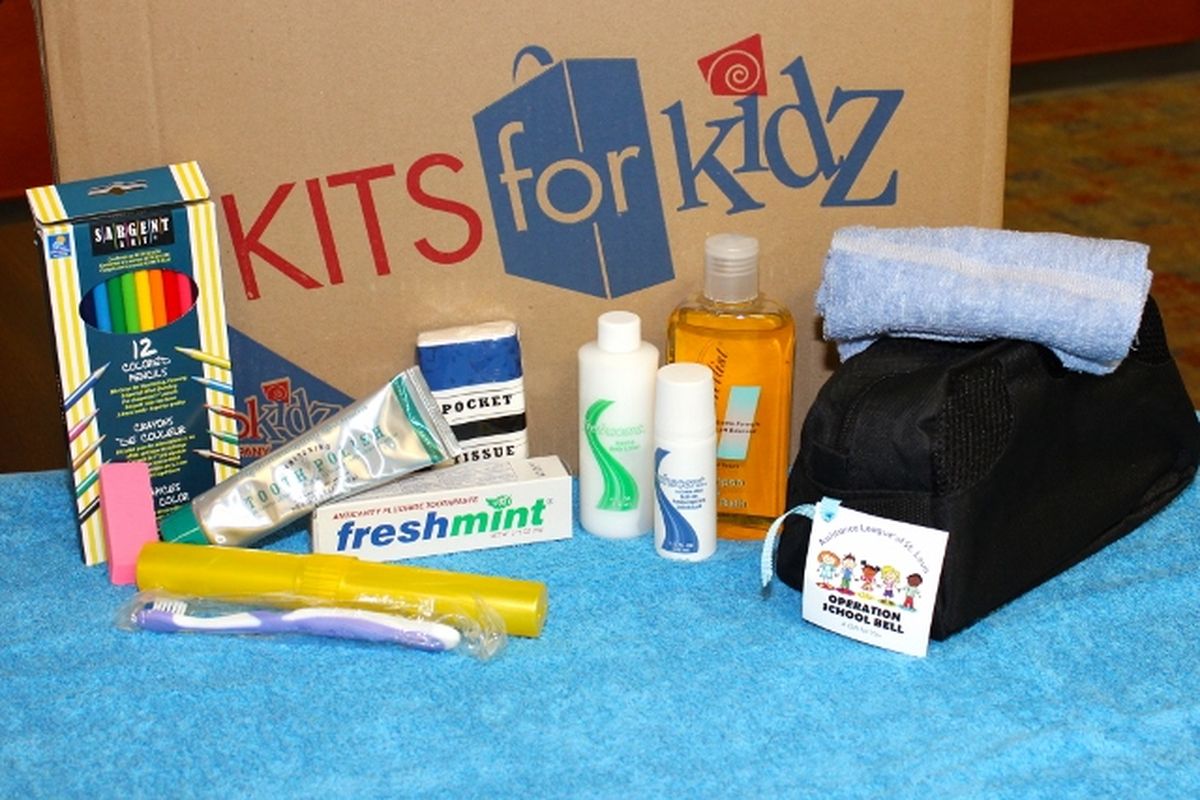 400 Tweens Receive Personal Care Kits via Operation School Bell (OSB) Surplus

Thanks to our generous donors and super-efficient OSB volunteers, the OSB program ended the year with a funds surplus enabling the purchase of 400 Personal Care Kits.
Kits included many items for maintaining excellent hygiene, including shampoo, toothpaste, lotions, and washcloths and were designed for distribution to the middle-school age group.
Upcoming Events
Fantastic Finds Back to School Sale


Begins July 22nd!

Open until 6pm on Thursdays

 

Fantastic Finds 10th Anniversary Celebration

August 5, 2014

 

New Member Coffee

Friday, September 26, 2014 at 9:30 am

Read more...

 

Imagine!

Saturday, November 8, 2014

 
100% St. Louis Based
100% Volunteer Based
51,000+ Volunteer Hours - Valued at $1,152,776