AUTHORS BRUNCH STACKS UP NEW RECORD!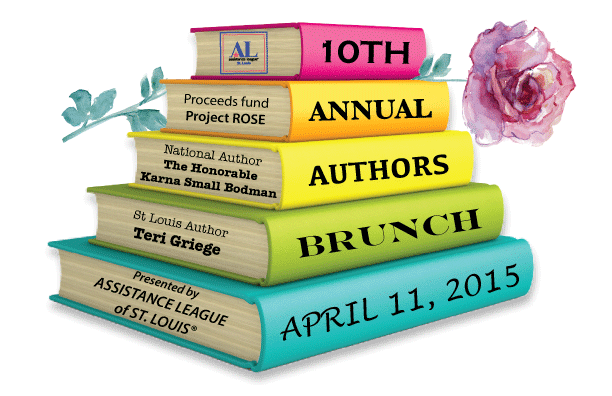 Assistance League of St. Louis recently celebrated its 10th Annual Authors Brunch in spectacular style at the Edward Jones Atrium in Des Peres. This year's record-breaking AB proceeds will support Project ROSE. Begun in 2001, the Project ROSE program strives to help abused women and their children in secure shelters.

The sold-out, capacity crowd of "gentle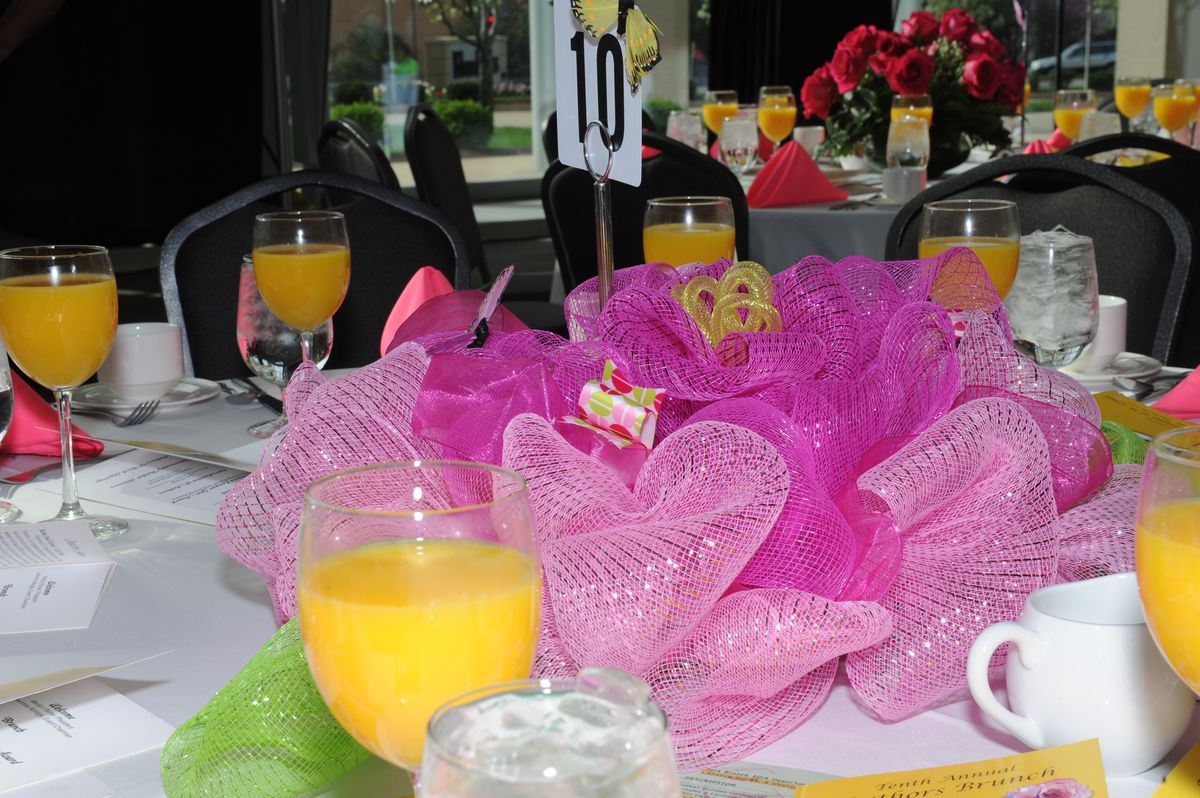 reader-guests" was welcomed with gossamer spring centerpieces, designed and created by ALSL volunteers. Temptations included treasure-filled Opportunity Baskets…winners holding the lucky chances were not disappointed. Special Opportunity Baskets included $300 in cash, a Country Club Golf package and an air, car and R&R week in Crested Butte Colorado. The ultimate temptation was Brunch, a feast for the eye and the palate!
There's a Spring in Their Step!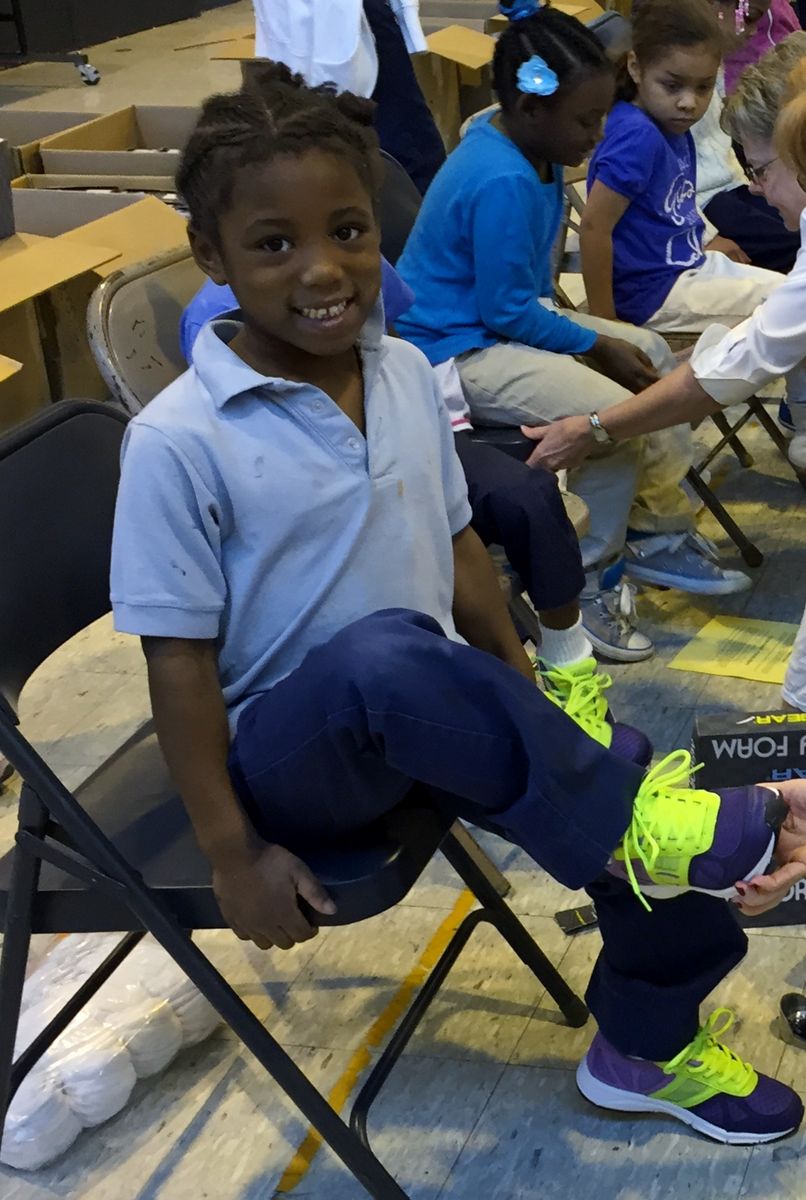 One of the nearly 3,000 students who received a brand new pair of colorful athletic shoes through this year's Steps to Success program happily exclaimed, "These shoes make me jump high!" Another student said with a shy grin, "I feel like I'm walking on pillows!"
This year, our members brought joy and donated a day of their time to help fit students at 30 elementary schools with a brand new pair of shoes and six pairs of socks. The schools that were visited over 10 days in September and March are in the Hazelwood, Jennings, Normandy, Ritenour, Riverview Gardens and St. Louis Public school districts.
100% St. Louis Based
100% Volunteer Based
55,000+ Volunteer Hours - Valued at $1,269,382